Beverly Hillbillies Slot Machine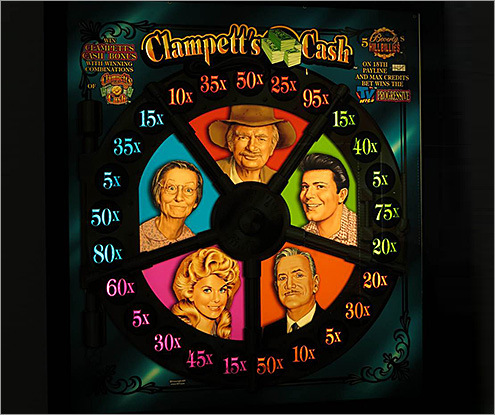 Mike Faber wanted to thank the TAP Plastics Pleasanton store for their outstanding work in creating a display for their "Beverly Hillbillies" slot machine glass unit.

The Beverly Hillbillies was one of his late father's television shows when he was Director of CBS Films. They recently received an extremely valuable glass display unit from a gaming machine in Las Vegas. Thanks to the TAP Pleasanton store, the entire display unit is phenomenal.

He said that this is not the first time TAP Plastics has come through for them in a significant project. Their design efforts have helped ValleyCare serve patients by providing support units for chemical dispensers.

Mike said he always knows that if they come to TAP the job will get done in a quality manner.