TAP Plastics: SACRAMENTO, CA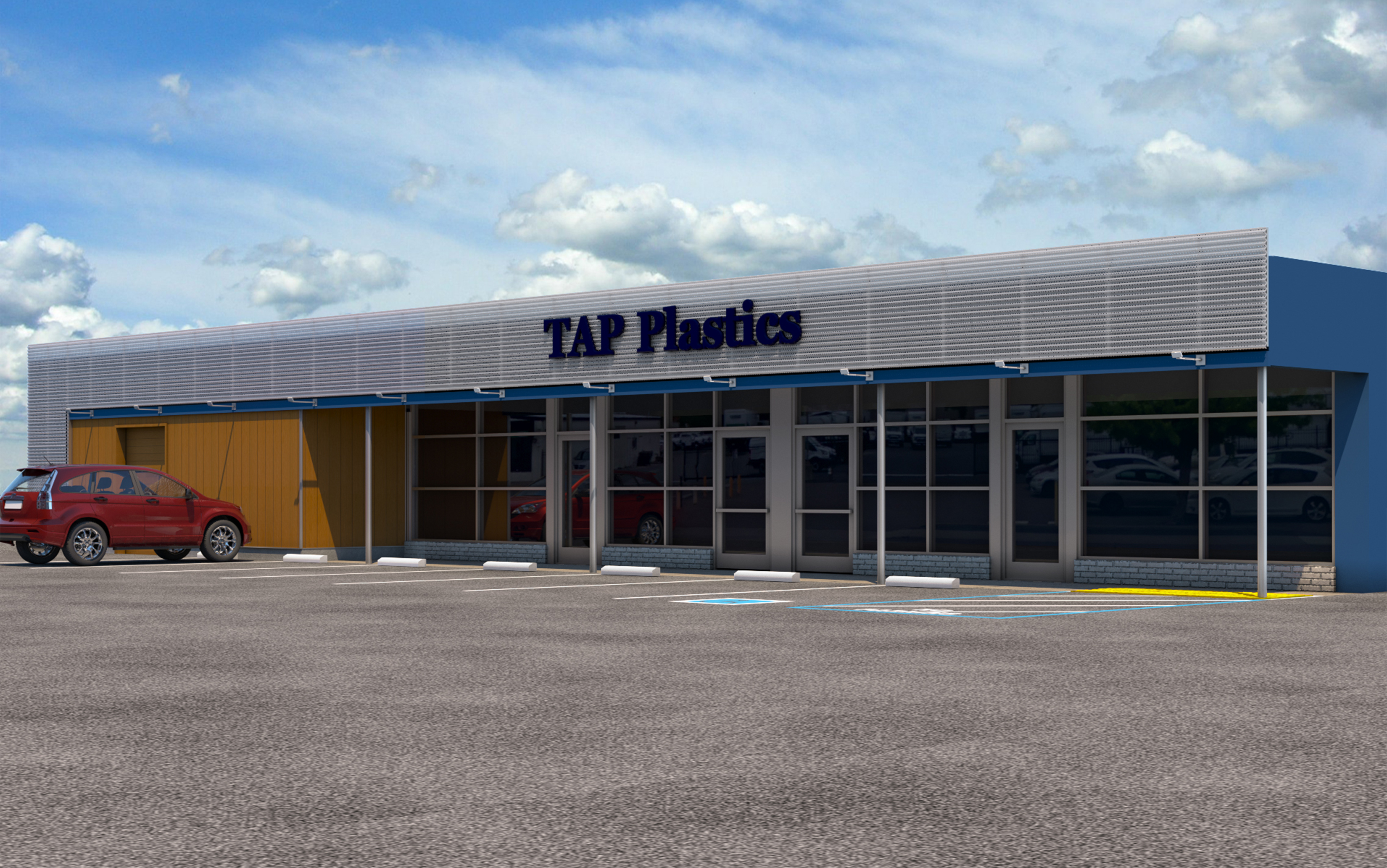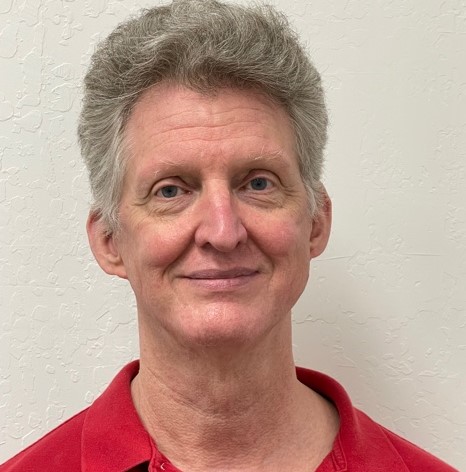 Manager: Josh Ryan
Josh has been with TAP since July 2021.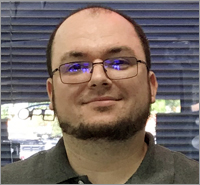 Assistant Manager: Andrew Read
Andrew has been with TAP since August 2014.
___________________________________________
I went into the Sacramento TAP plastics store, and the ENTIRE staff was beyond amazing. I've never experienced customer service like this place. They are just so wonderful- so helpful- they spend a lot of time and are very patient with newbies or experts or any kind using acrylic or plastics in general. I was able to tell them my specific laser printer, and they knew exactly the dims and best material that would be non-toxic and safe for my house and family. I laughed more than I ever have and also was happy to support a company like this. They showed me so many awesome acrylics attributes that I would have never noticed until they excitedly showed me a sample- I def got more than I planned to get- but I'm so glad I did. The material cut like butter on my glowforge, and I didn't waste a single piece- thanks to the wonderful staff here at TAP SAC. I drove an hour and a half one way to get here, and they made sure my cuts were available on time.
And on the same day. I can't say enough good things about this place. Thank you to everyone- from the front desk to the back of the house- for being so kind and genuine. These aren't "salespeople," and they never pressure you but trust me, you'll understand why they believe so much in these products because they are AWESOME. I never do reviews, but y'all these people are beyond awesome. Also- I lost my keys while searching through the scrap pile they have for sale- don't miss out on that part of the store! Best kept secret in the laser world.
Also, everyone wore masks properly- and I appreciate that consideration.
Yelp review from Alex K.
Sacramento, CA
September 28, 2020