TAP Plastics: SANTA ROSA, CA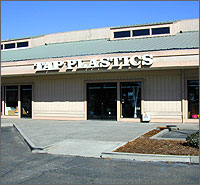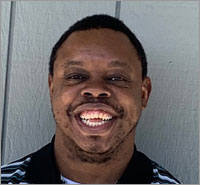 Manager: Teejay Veii
Teejay has been with TAP since March 2021.
___________________________________________
My consumer-relationship with TAP plastics in their Santa Rosa location goes back about 15 years at this point. As a career repair/fabrication tech, my experiences there have always been productive. They often have suggestions for products/fabrication that are helpful. On appropriate occasions, they will offer a sample of the material to experiment with before an expensive purchase. The store is well laid out and clean, and everyone is "masked-up." They don't often fail to keep stock of popular inventory on hand, unlike many other retail stores at this time, and I like that they specialize in their retail area and don't try to sell you a bunch of unrelated stuff like candy bars or other junk. There are just so many products they carry that are not available at any other retail outlets in this area. Finally, most important, they have consistently held the bar high for the quality of employees they hire. They are generally well-groomed, intelligent, and attentive. As they say in the travel business, "go where they treat you best."
Google review from Raymond F.
Santa Rosa, CA
December 1, 2020