TAP Plastics: PLEASANT HILL, CA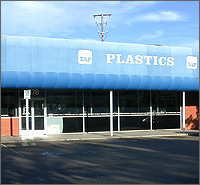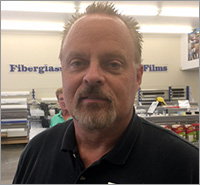 Manager: Kevin Grantham
Kevin has been with TAP since June 1985.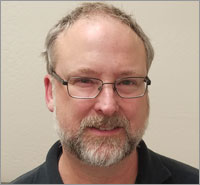 Asst. Manager: Russ Pullman
Russ has been with TAP since March 2011.
___________________________________________
I needed to have a broken plexiglass part repaired .. it was not an easy fix that could be permanently done through this retail outlet ... but Ryan took his own time and did a recommended treatment at no charge that suited my needs until I got the permanent fix. He was a great help for what I needed.
Yelp review from Marty W.
Napa, CA
September 1, 2019