TAP Plastics: PLEASANT HILL, CA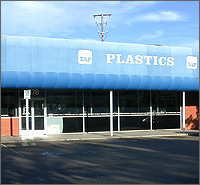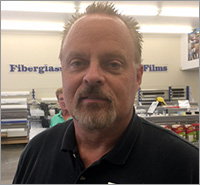 Manager: Kevin Grantham
Kevin has been with TAP since June 1985.
___________________________________________
One of the best places for makers and anyone who wants or needs to build or repair things made of plastic, plexi, acrylics, PVC, etc. Ryan helped us get some plexi cut and did a great job! Customer service is top-notch, and they can cut almost any plastic to size/shape you are looking for. Pricing is very reasonable, and the selection of plastics, mold making materials, fiberglass/carbon fiber, and epoxies is excellent.
Yelp review from Zac L.
Walnut Creek, CA
September 29, 2020