TAP Plastics: SAN RAFAEL, CA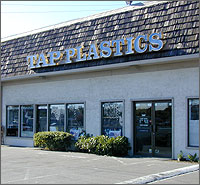 Courier delivery and UPS shipping available.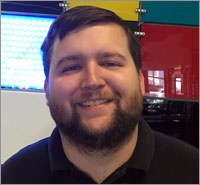 Manager: Kevin Babbidge
Kevin has been with TAP since September 2013.
___________________________________________
I wanted to make a small table out of a mosaic tiled vase. We measured the diameter of the imagined tabletop, chose a color and contacted TAP in San Rafael to get a quote for them to cut the circular blue plastic. Once we determined the exact dimension and provided a credit card, the job was done the very same day! Thank you, TAP Plastics! And special kudos to Virginia there who was so helpful during emails and phone calls!
Yelp review from Gail M.
July 20, 2020