TAP Plastics: SAN RAFAEL, CA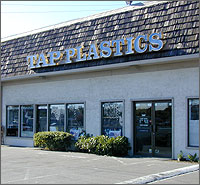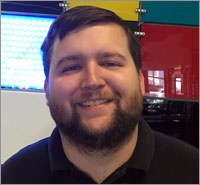 Manager: Kevin Babbidge
Kevin has been with TAP since September 2013.
I have been there twice in the last week, great experience both times. Staff very friendly, helped me select the best material and cuts for my table tops. And helped me load into my car without me even asking. No wait, I was in and out in about 15 minutes.
Yelp review from Laura "lzg" G. Novato, CA July 12, 2019