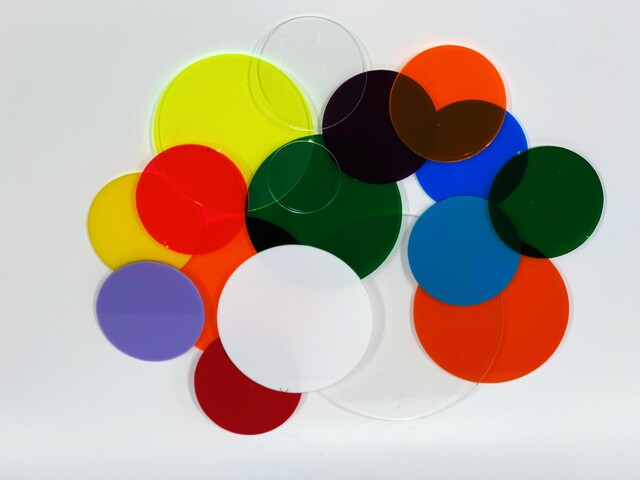 Get circles of any size and material custom-made. Available in clear and multiple colors, including translucent, and transparent. Thicknesses range from 1/8" to 1". Available with or without holes to your specifications. We can also do umbrella cutouts for round patio table top replacements. Please note the cutout diameter in the Additional Instructions box. (Additional charges may apply.)
Circles are available in other materials and thicknesses. They can be created from any of our cut-to-size materials. For a custom quote, email tap17@tapplastics.com. Or visit your local TAP Plastics store.
To ensure that the acrylic circles you receive have a beautiful blemish-free surface, each circle is wrapped in a cling plastic or paper coating on both sides. Remove to reveal your custom circle!
Precision cut to a tolerance of +/- .060".
Available Colors:
Clear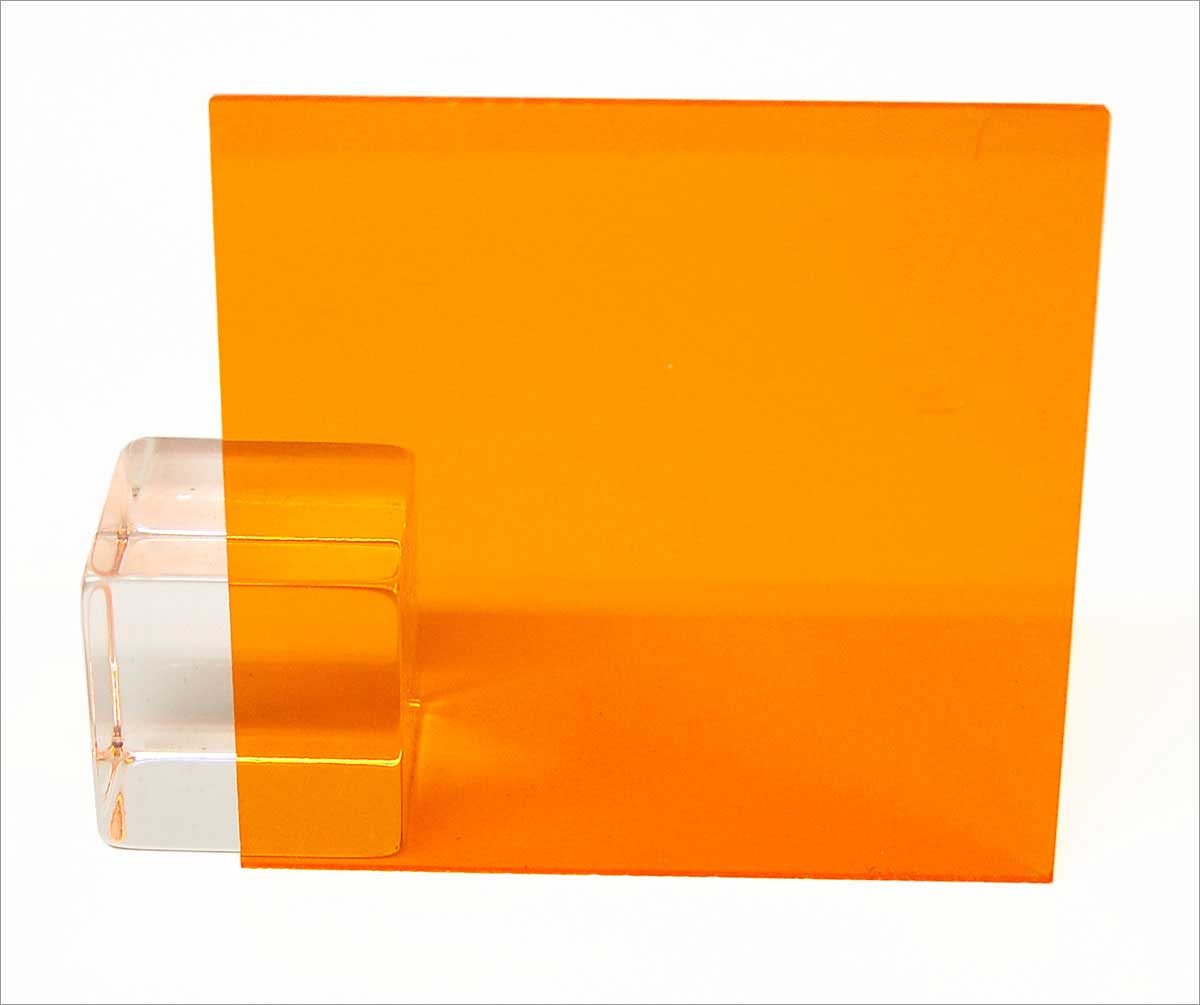 Transparent Amber - 86%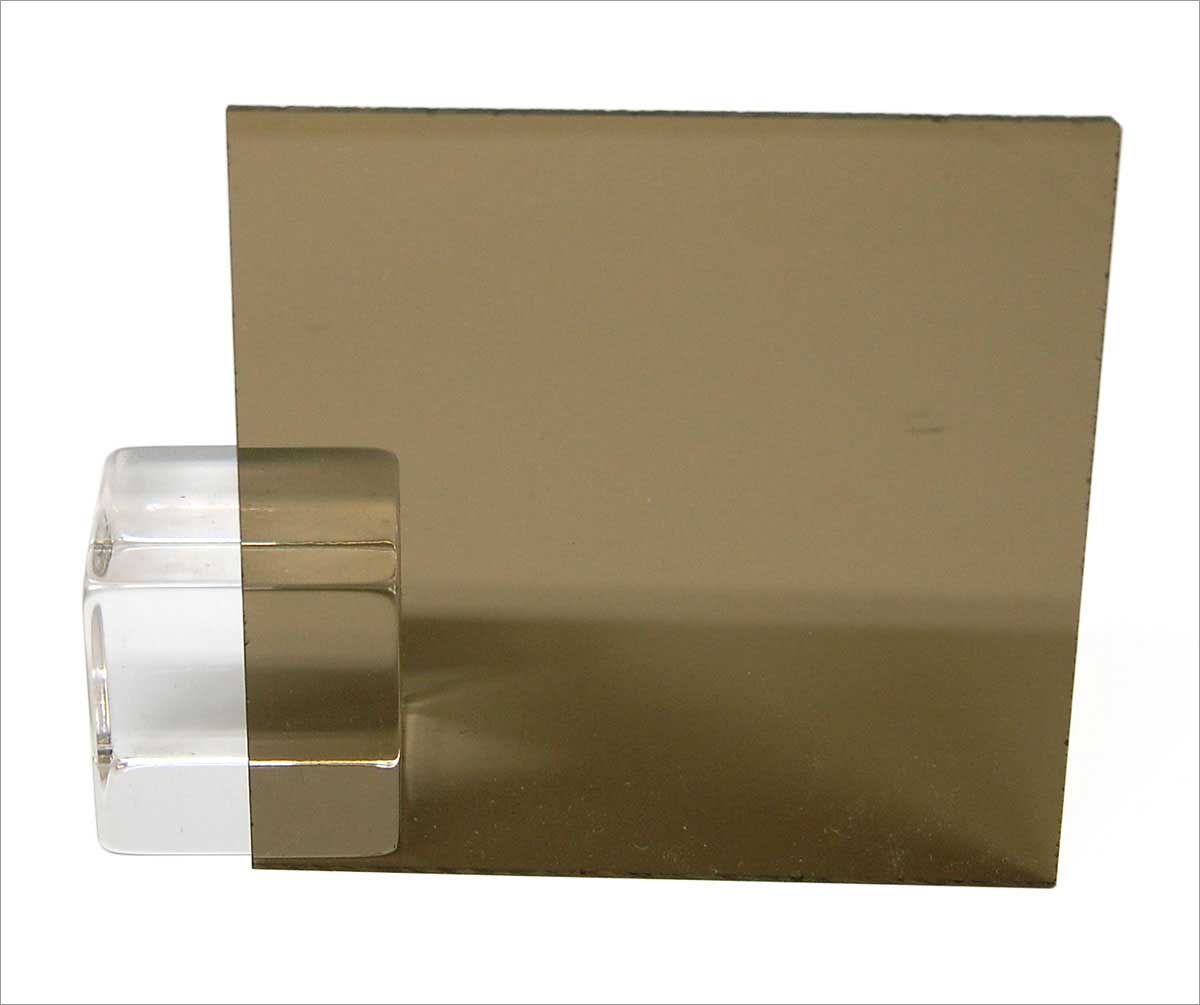 Transparent Bronze - 47%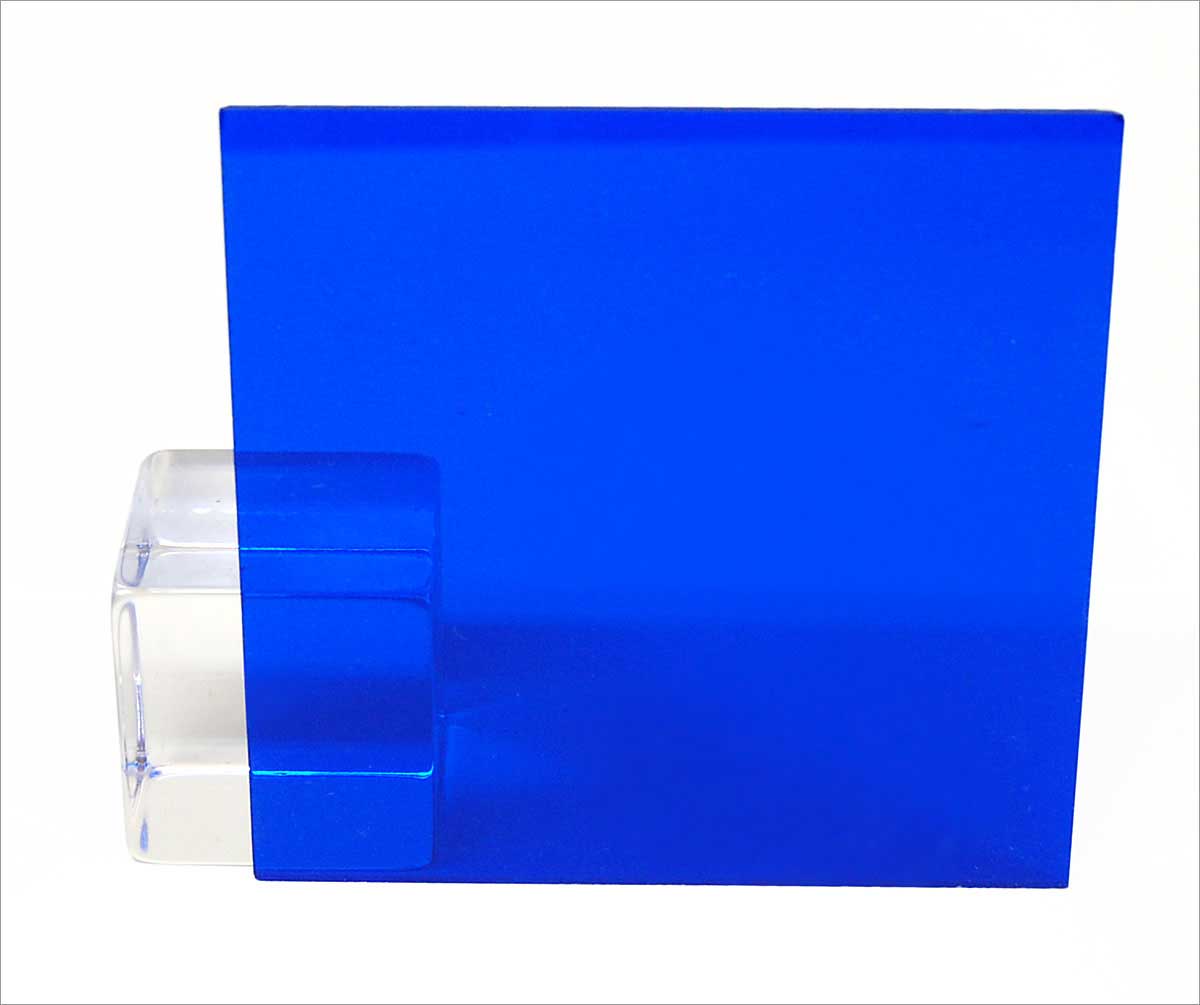 Transparent Dark Blue - 48%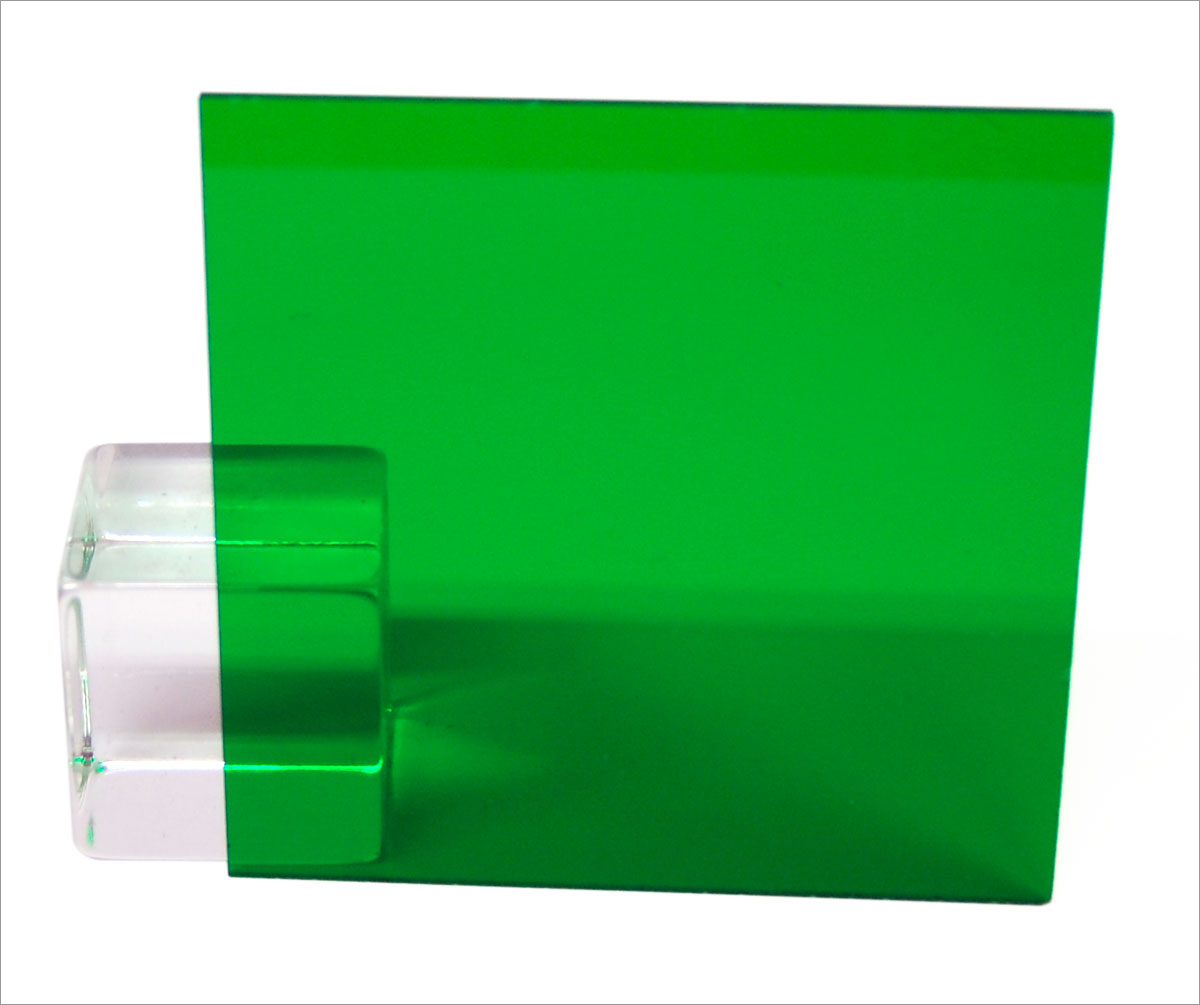 Transparent Dark Green - 79%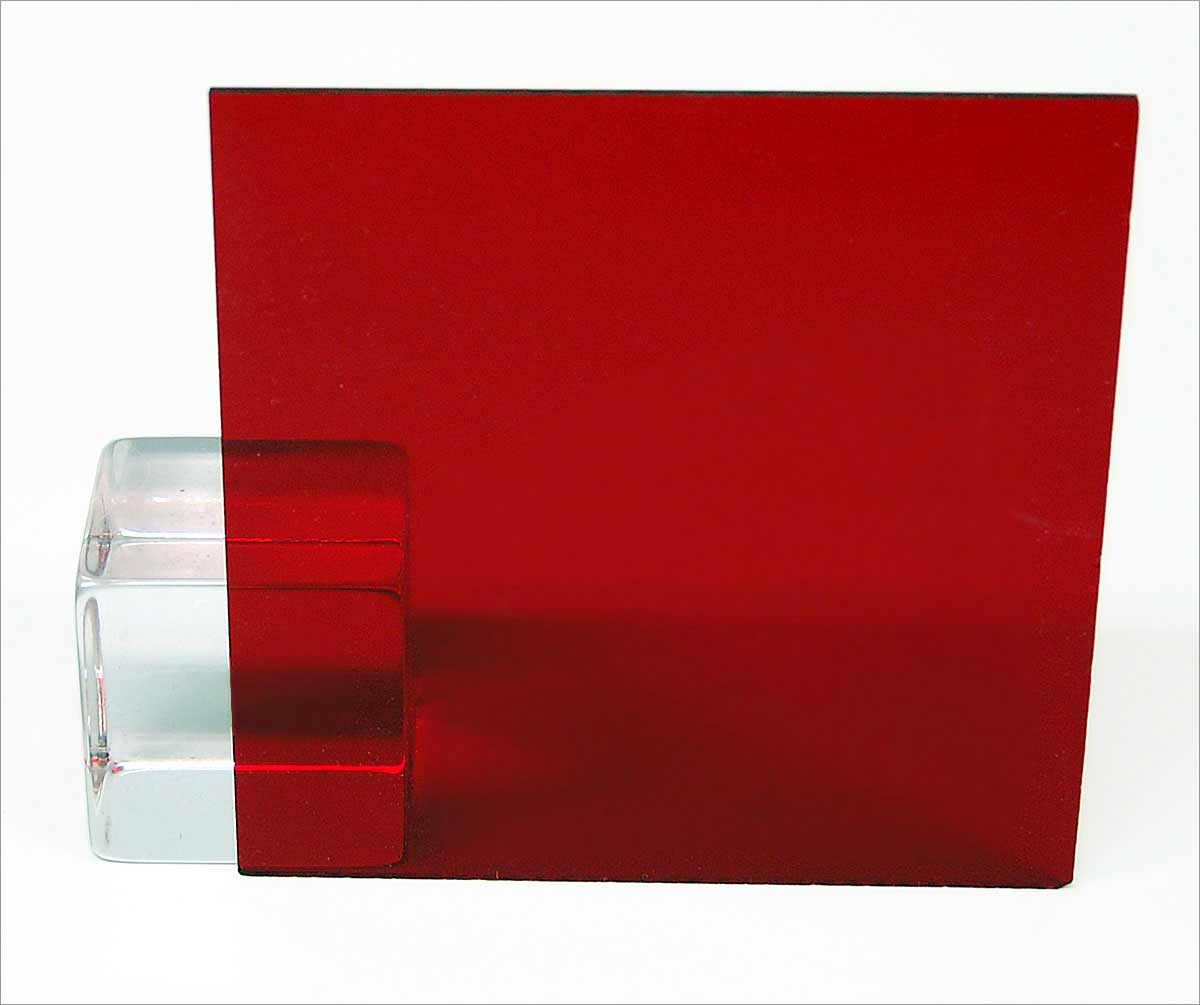 Transparent Dark Red - 50%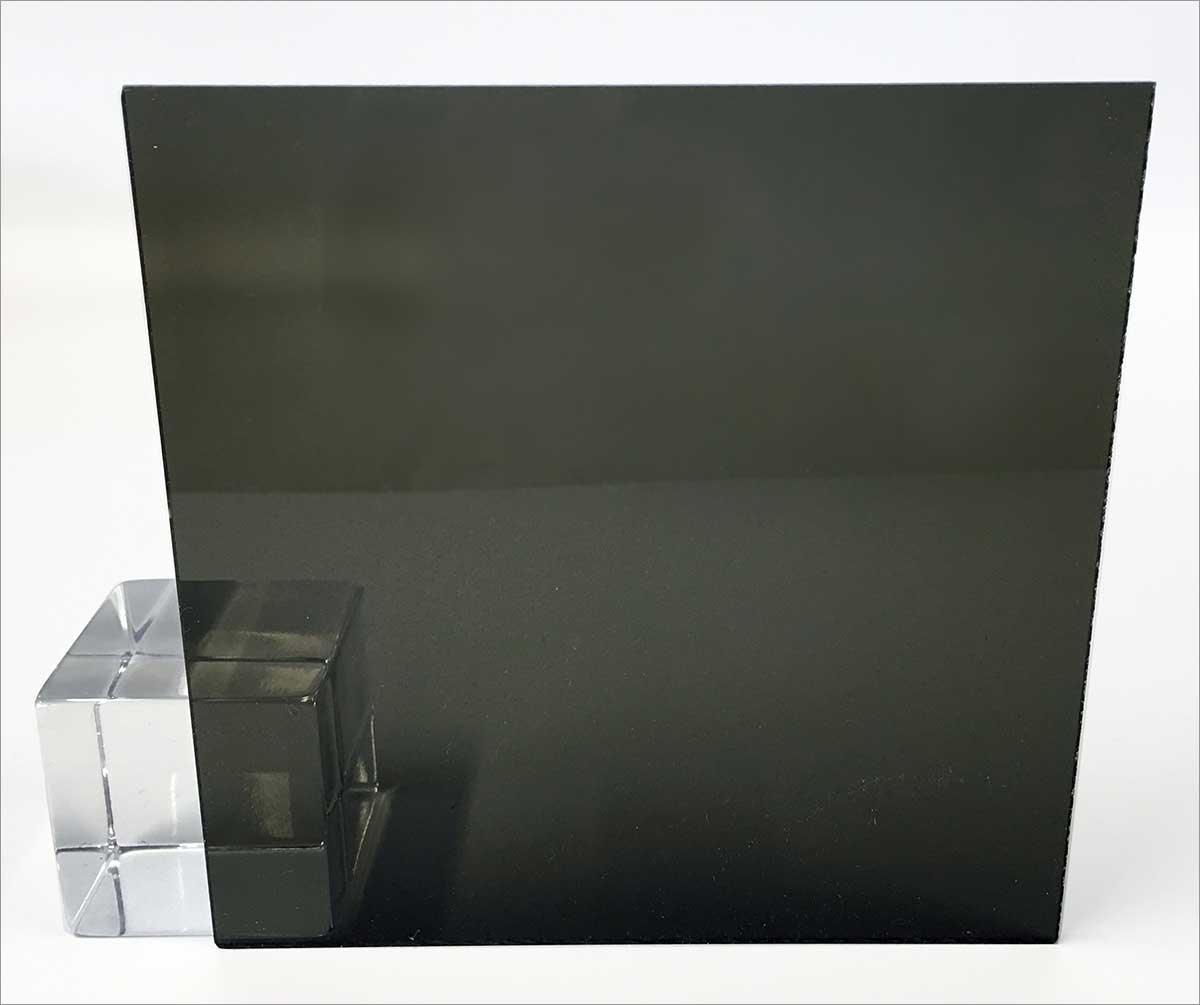 Transparent Dark Smoke - 36%
Transparent Dark Yellow - 91%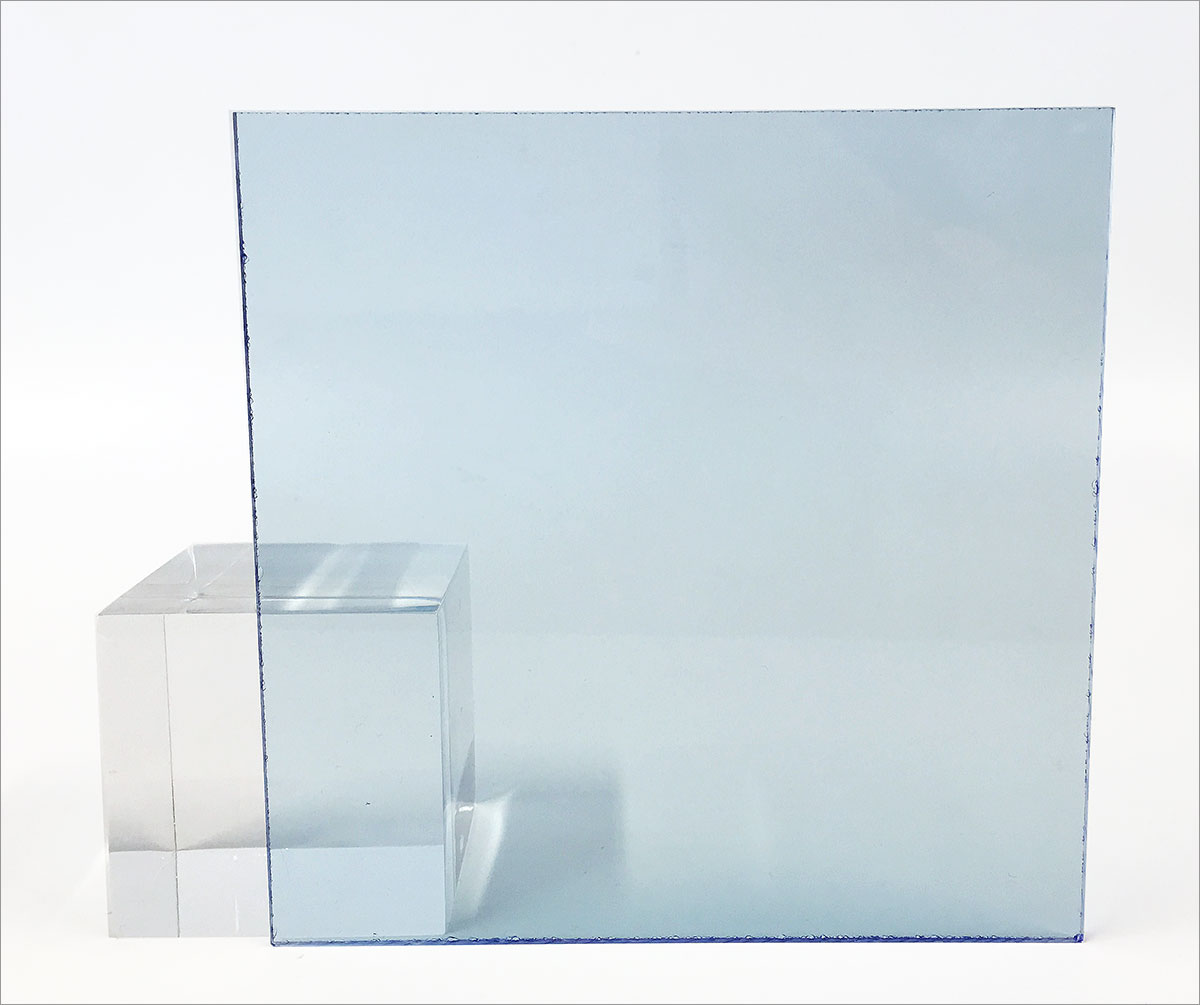 Transparent Fluorescent Blue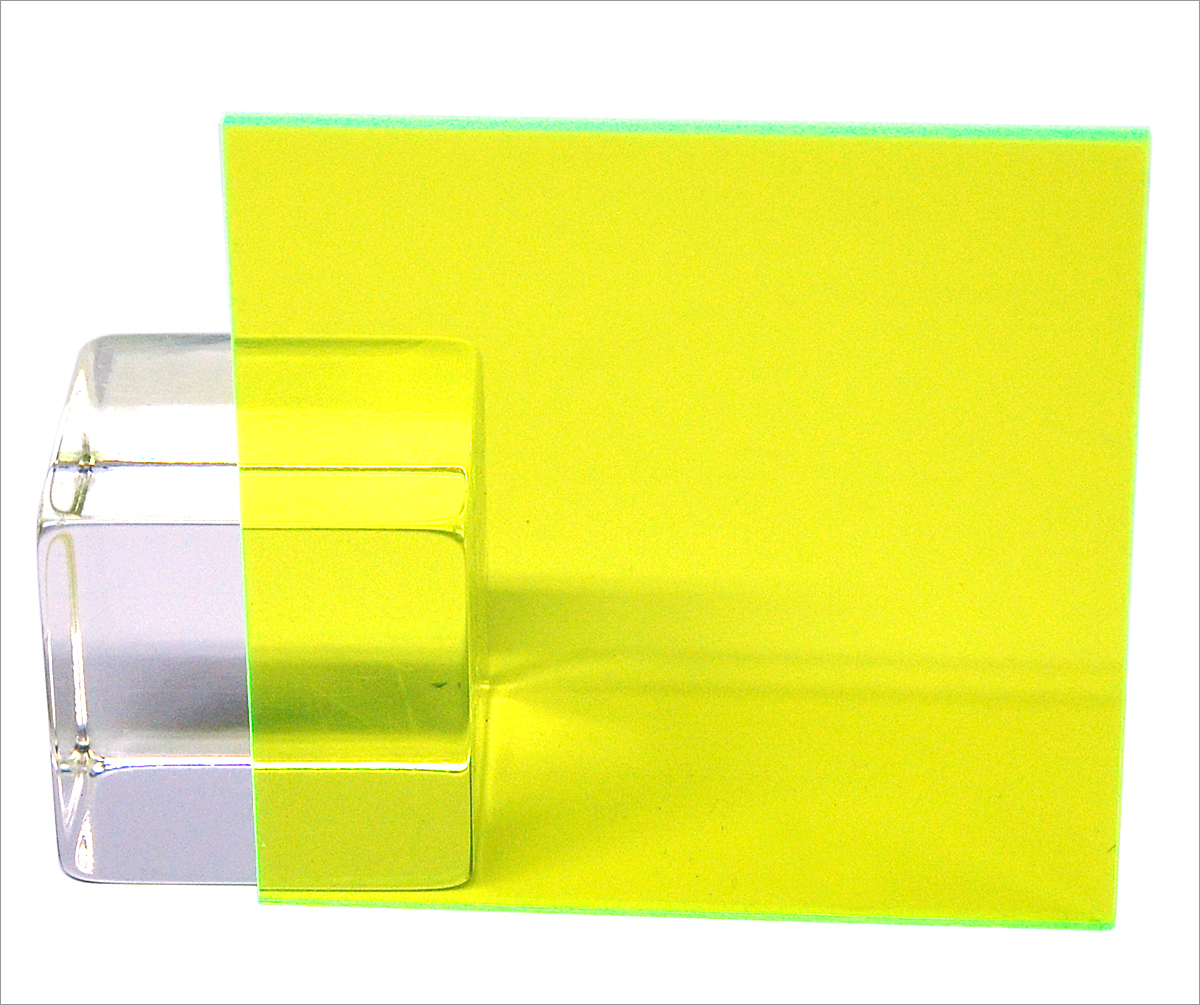 Transparent Fluorescent Green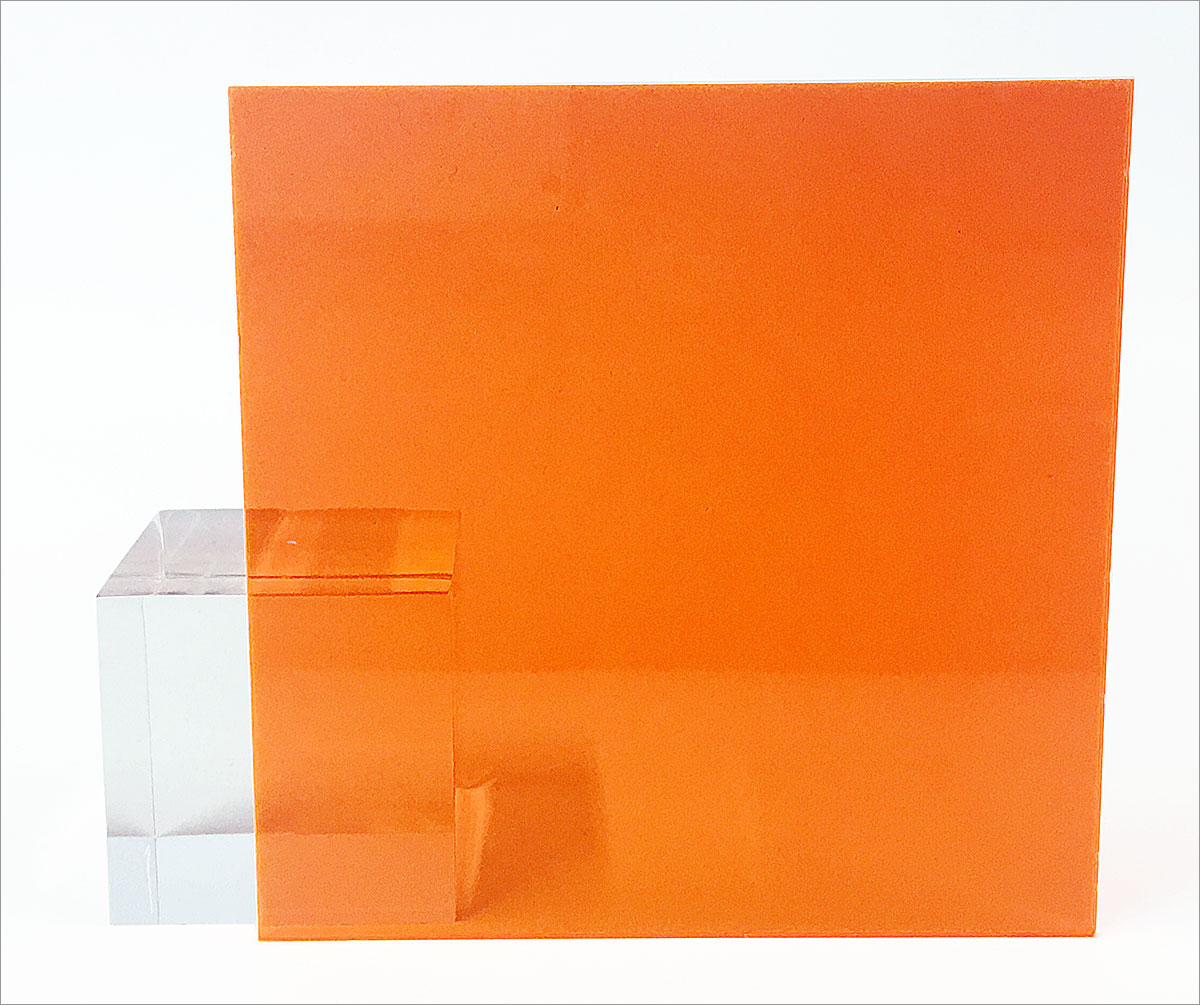 Transparent Fluorescent Orange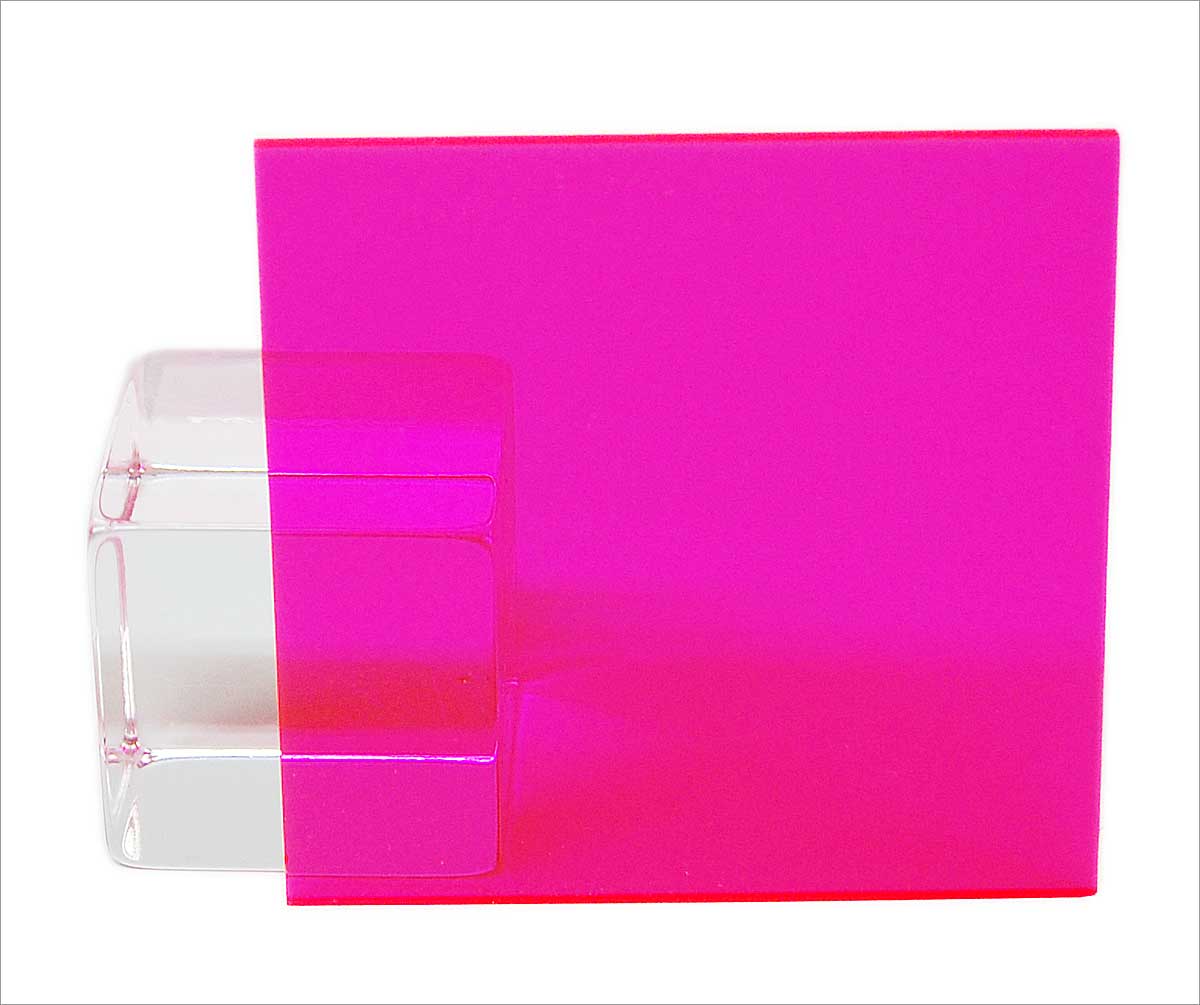 Transparent Fluorescent Red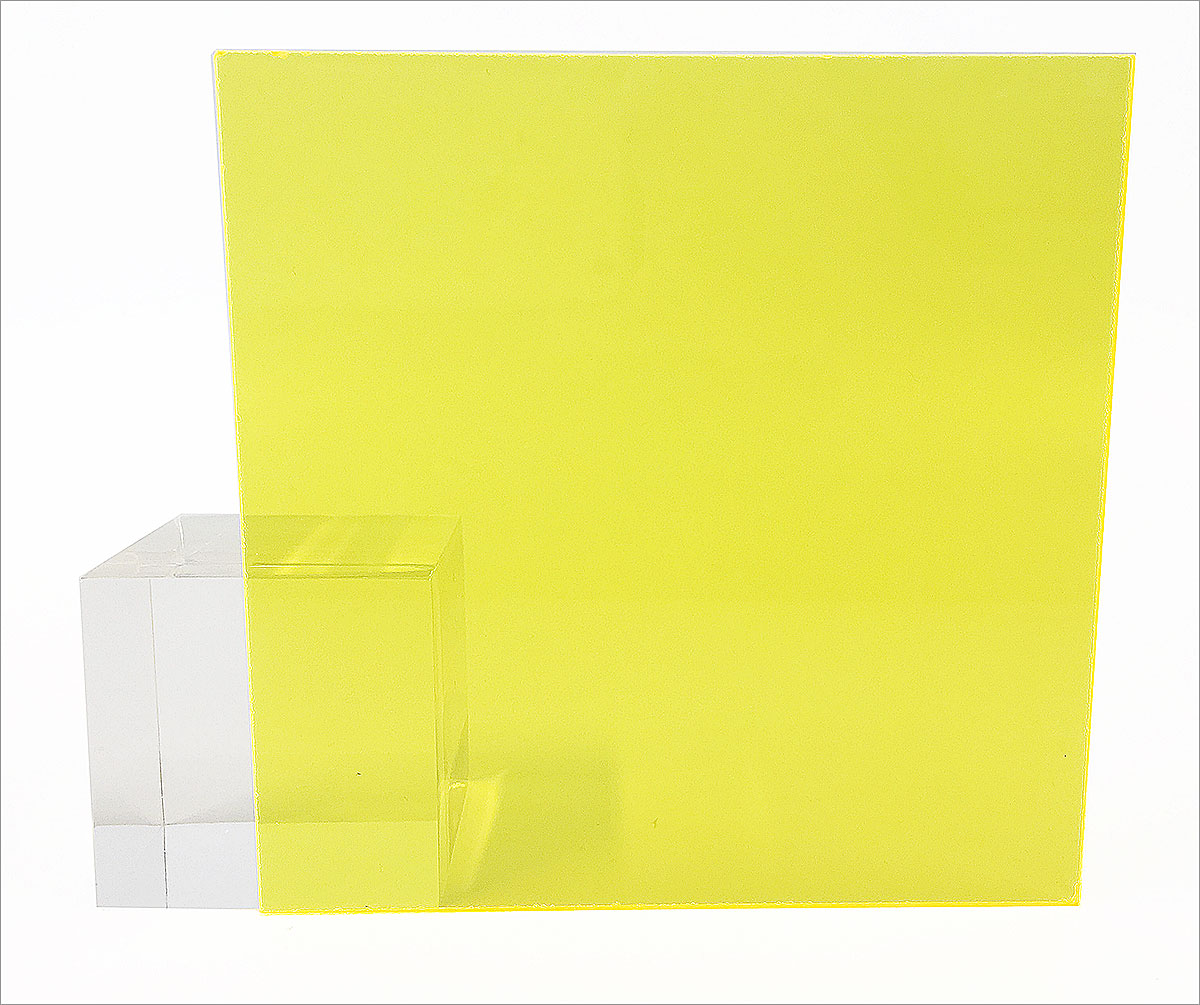 Transparent Fluorescent Yellow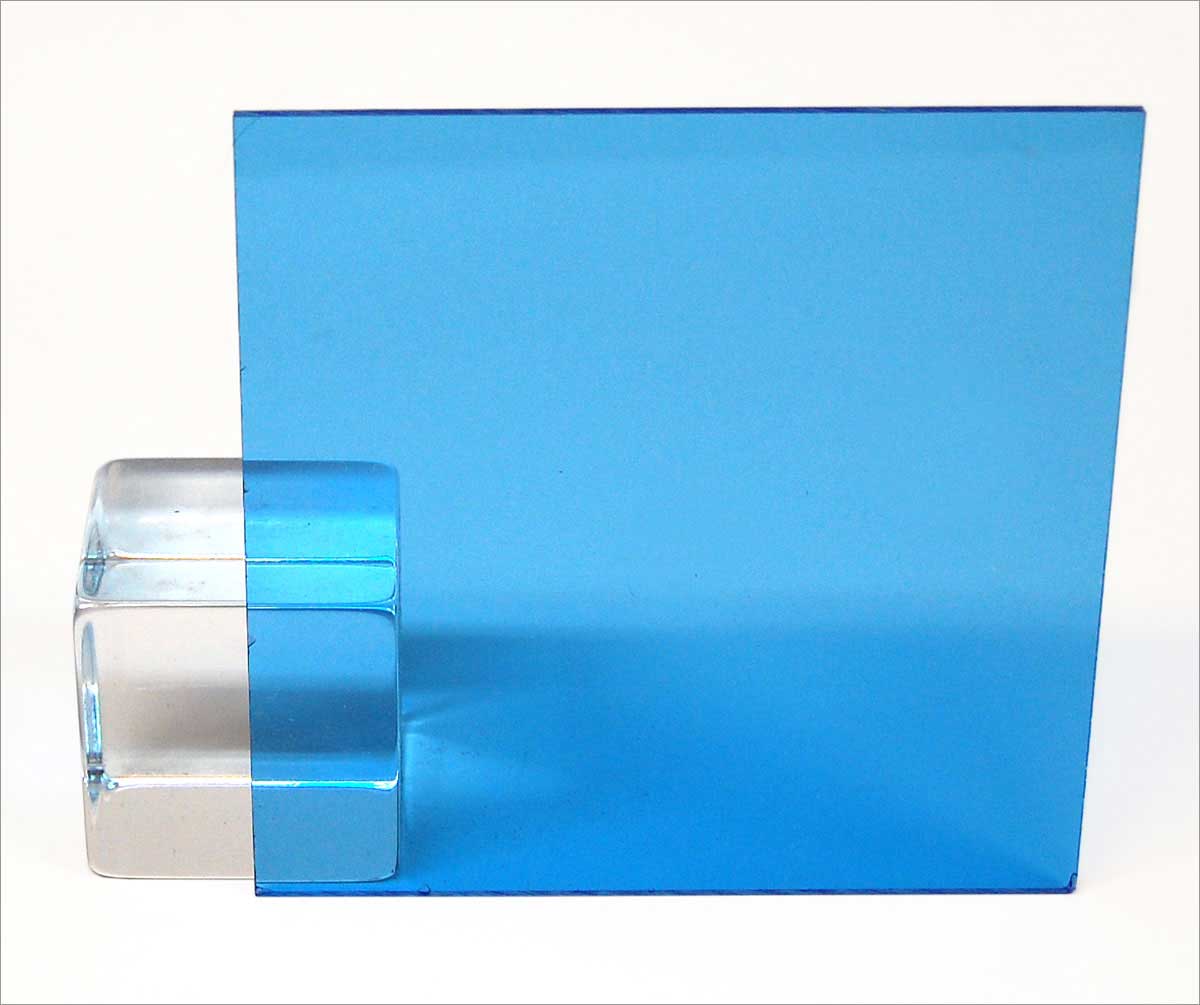 Transparent Light Blue - 86%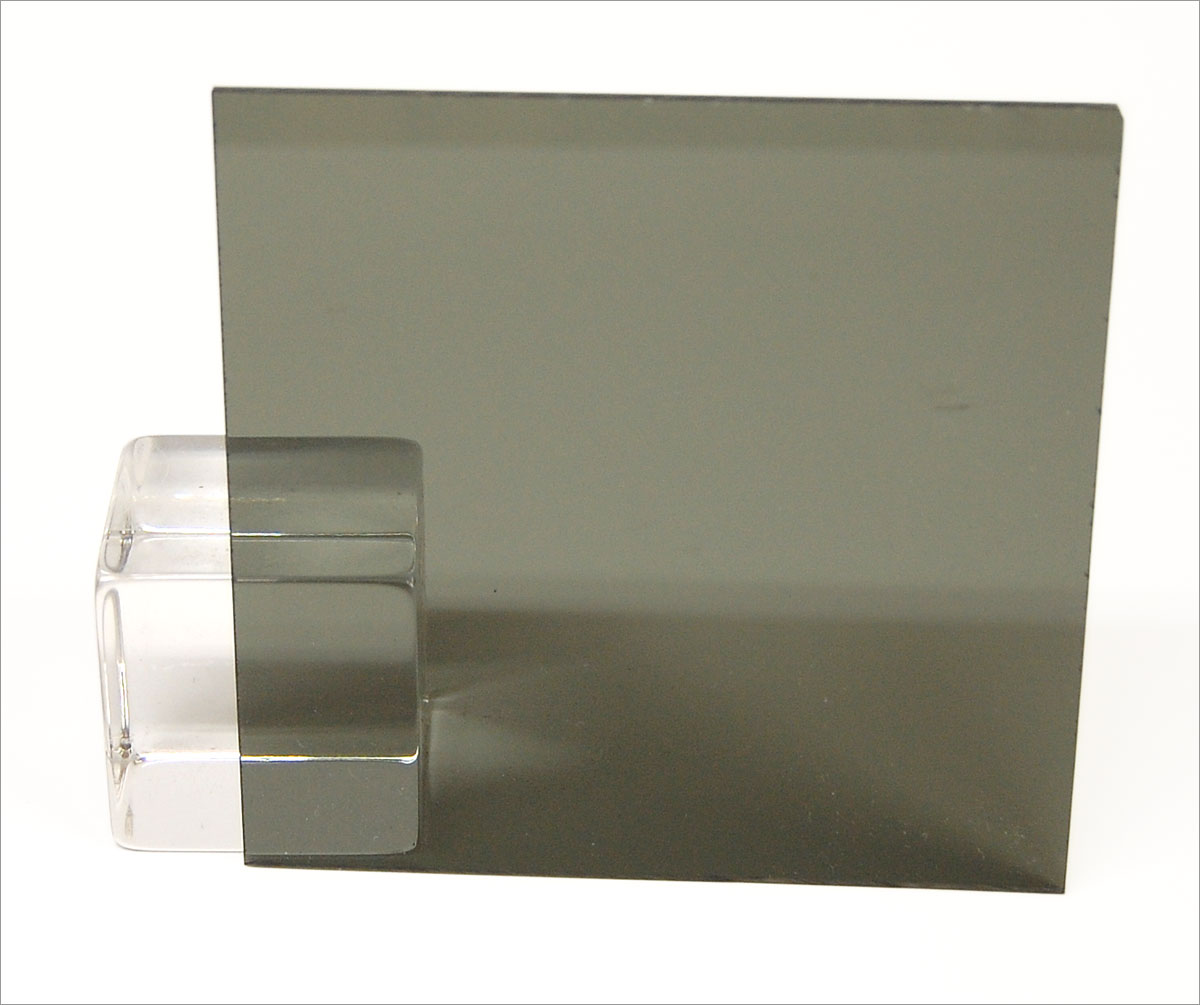 Transparent Lt Smoke - 57%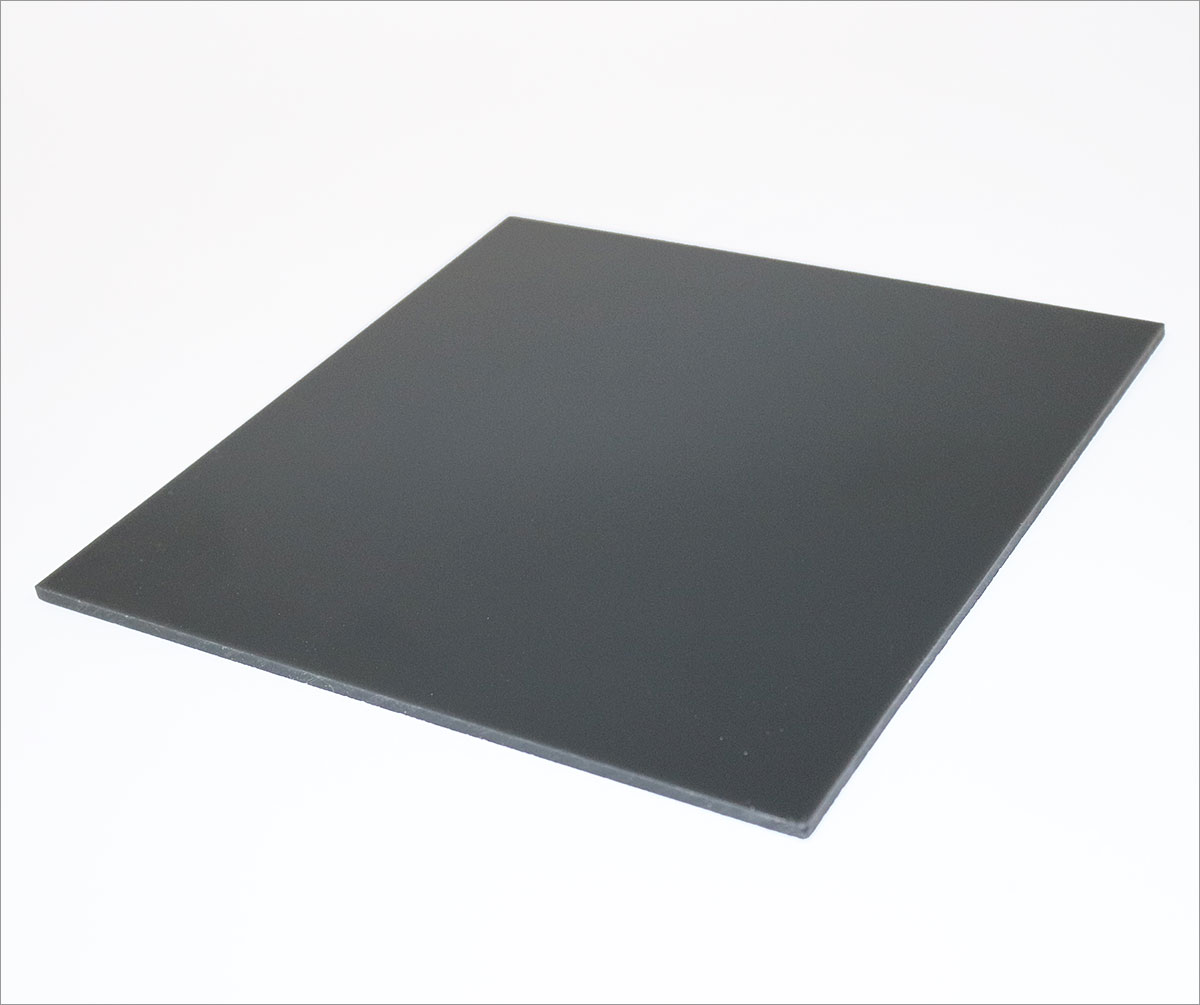 Charcoal Gray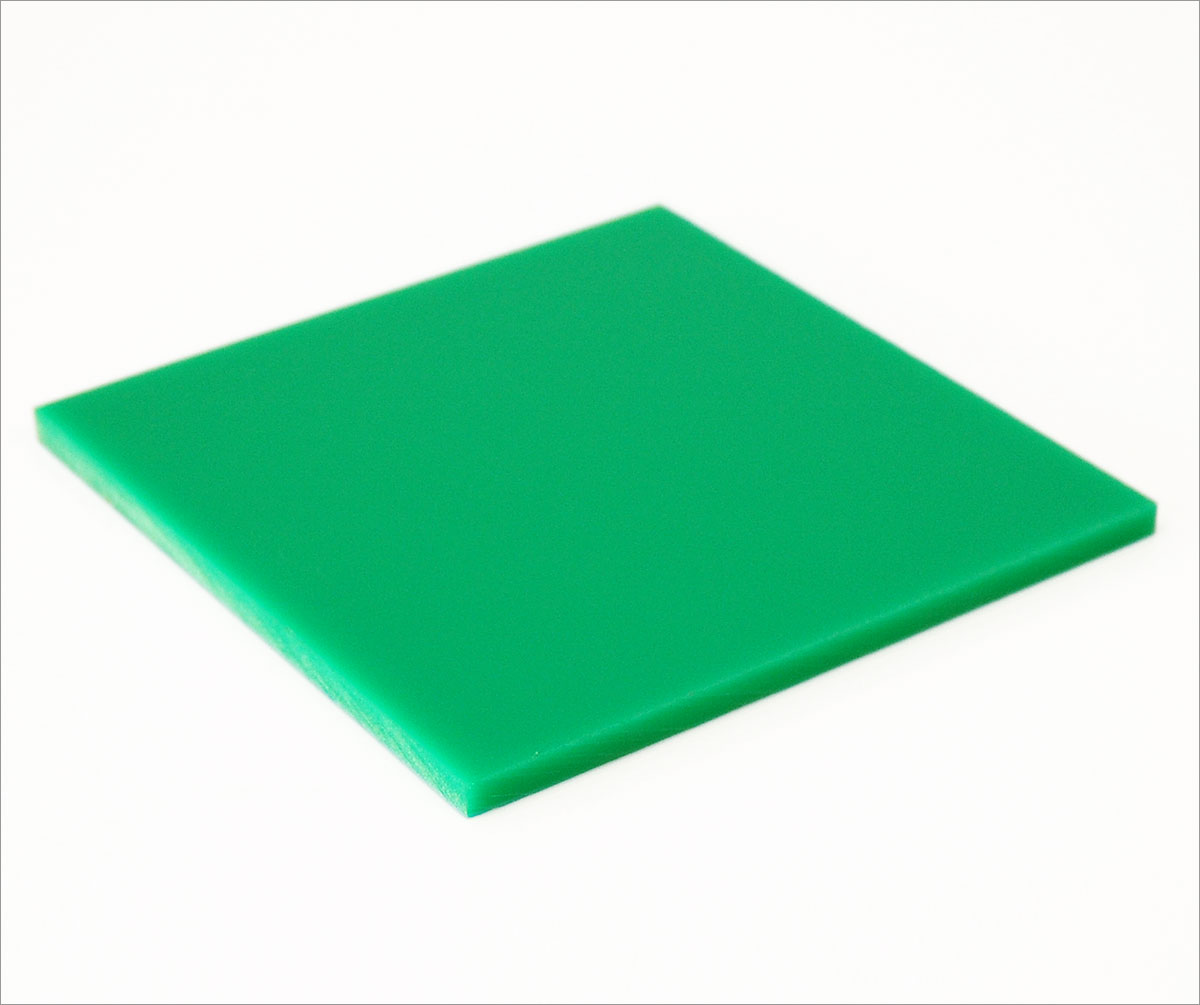 Kelly Green
Khaki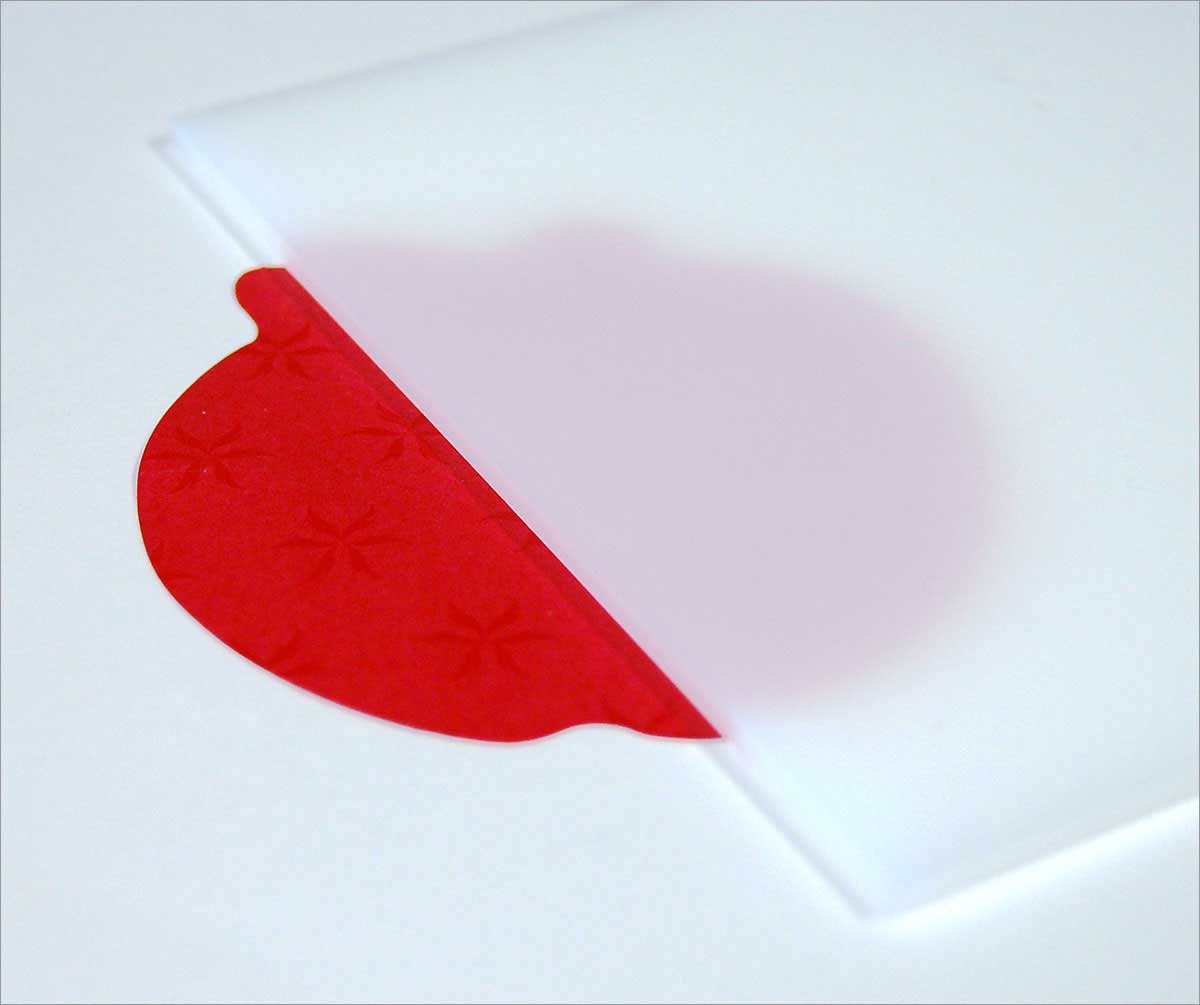 Lighting White - 45%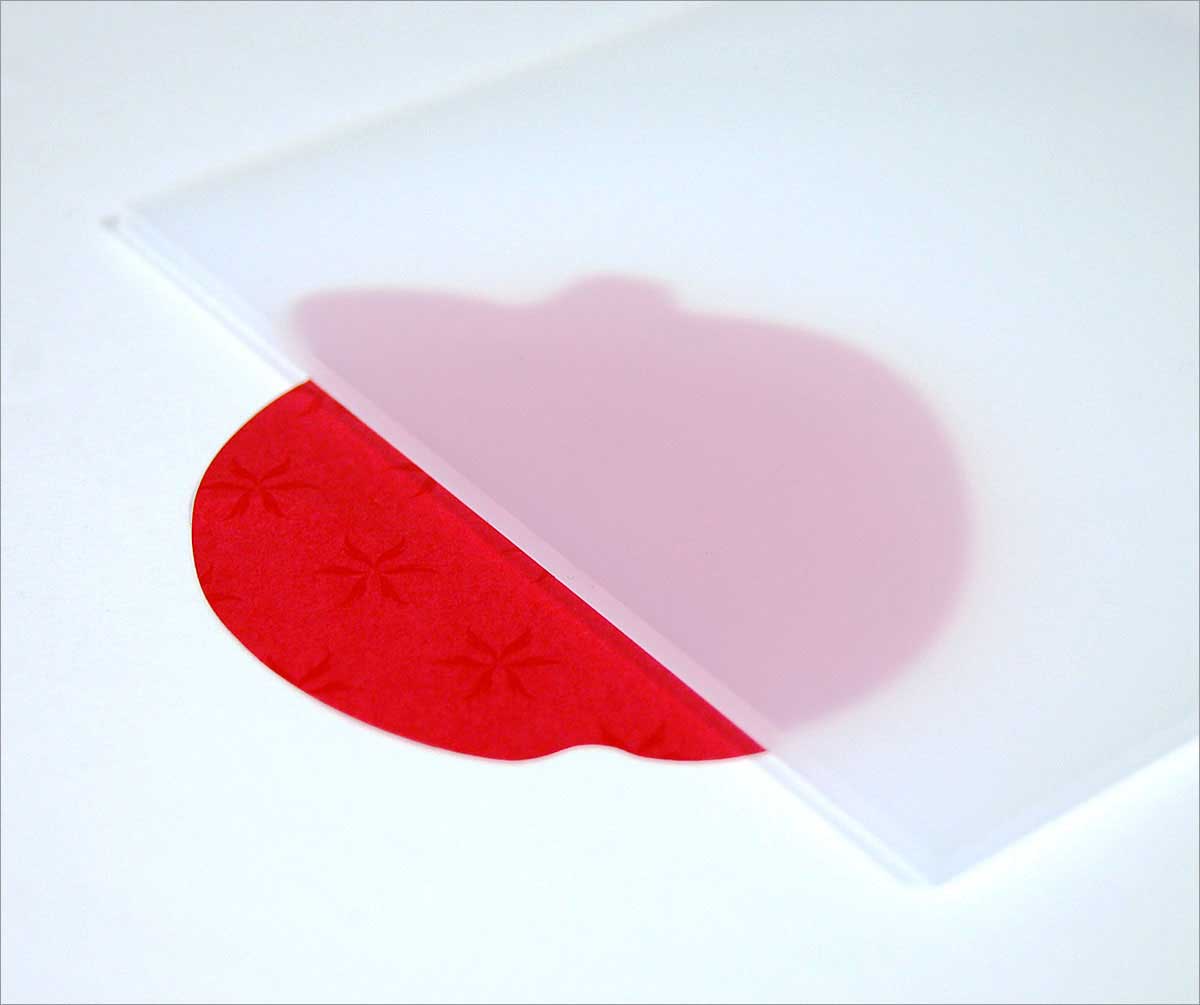 Lighting White - 69%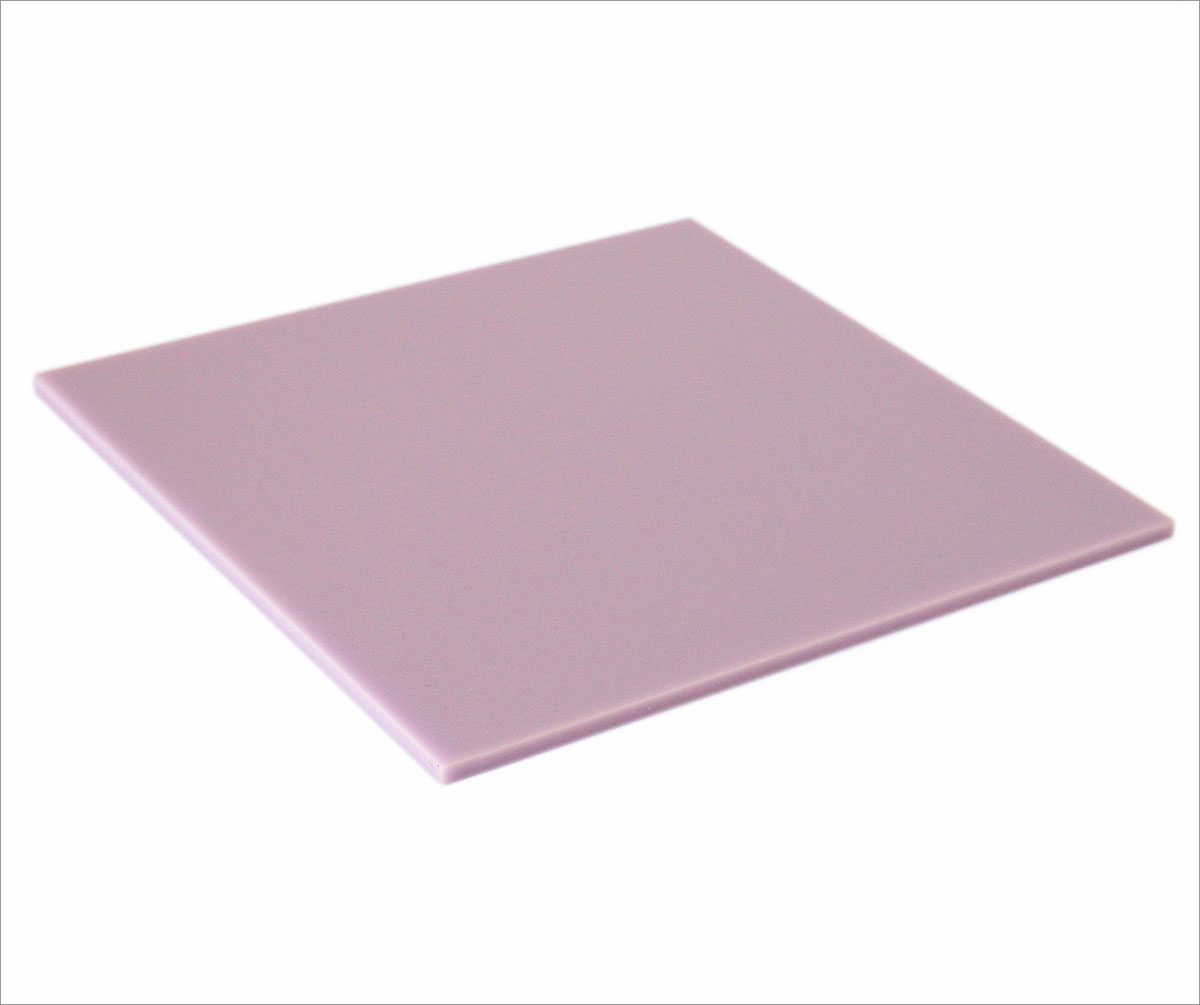 Lilac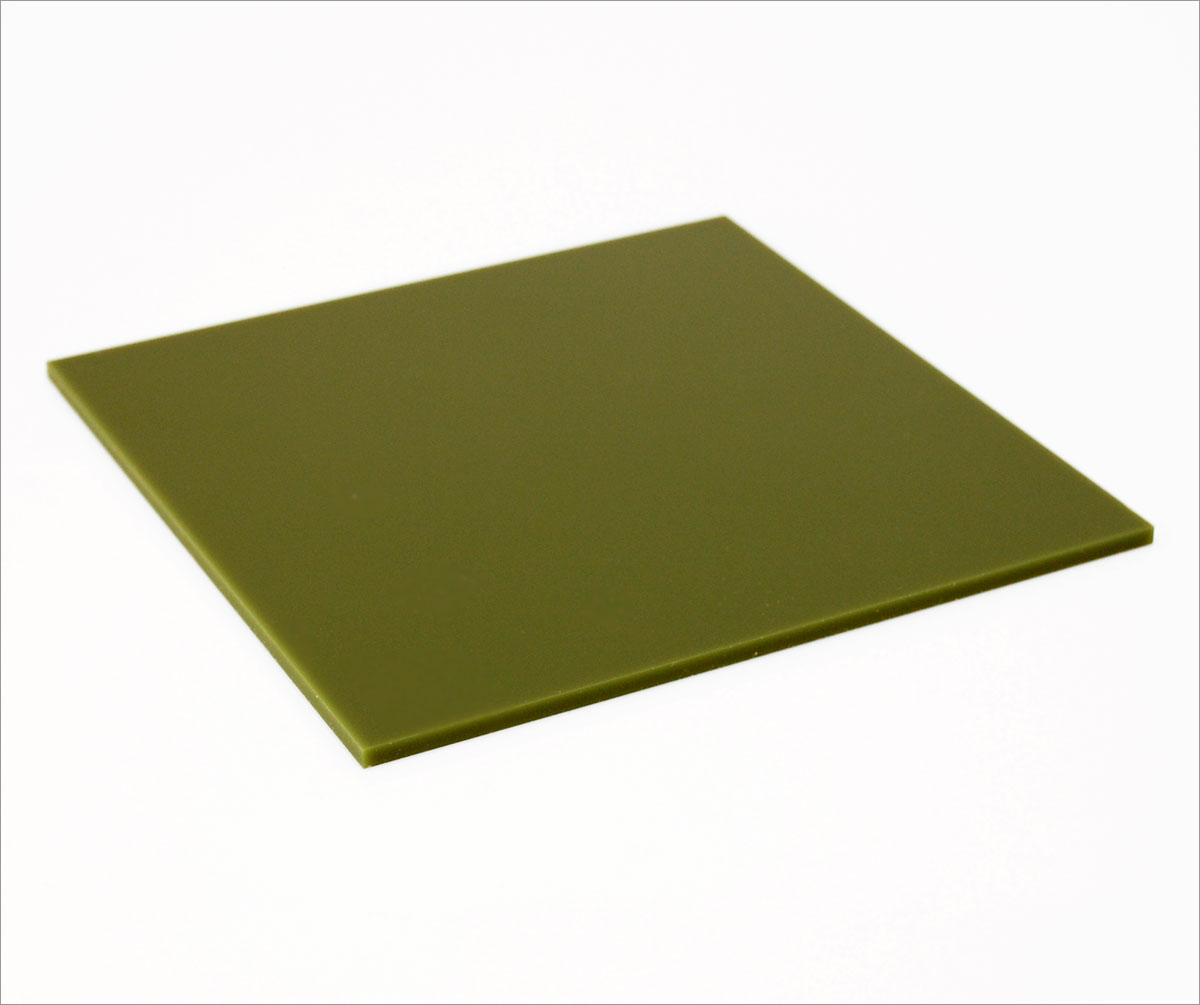 Olive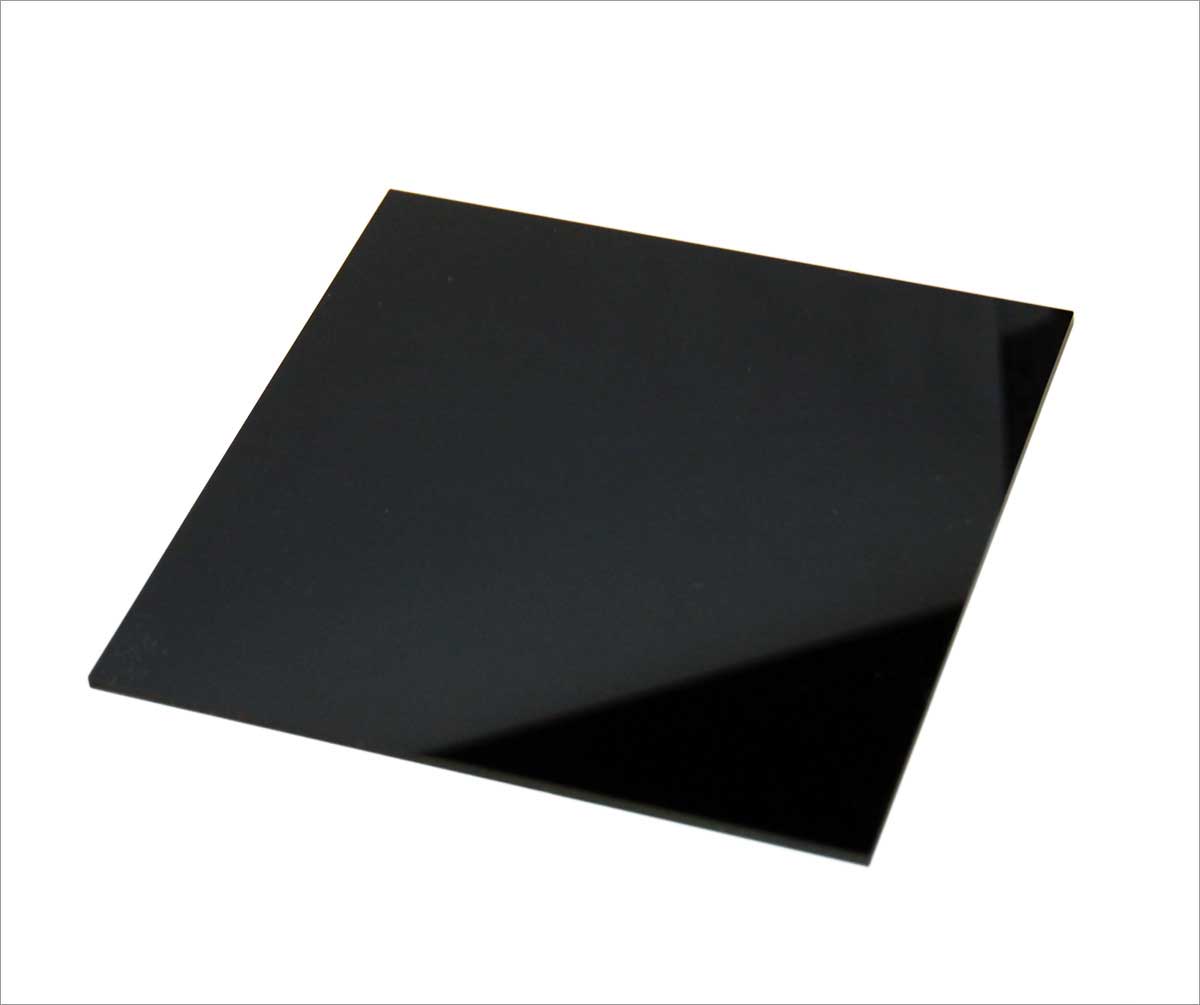 Opaque Black - 0%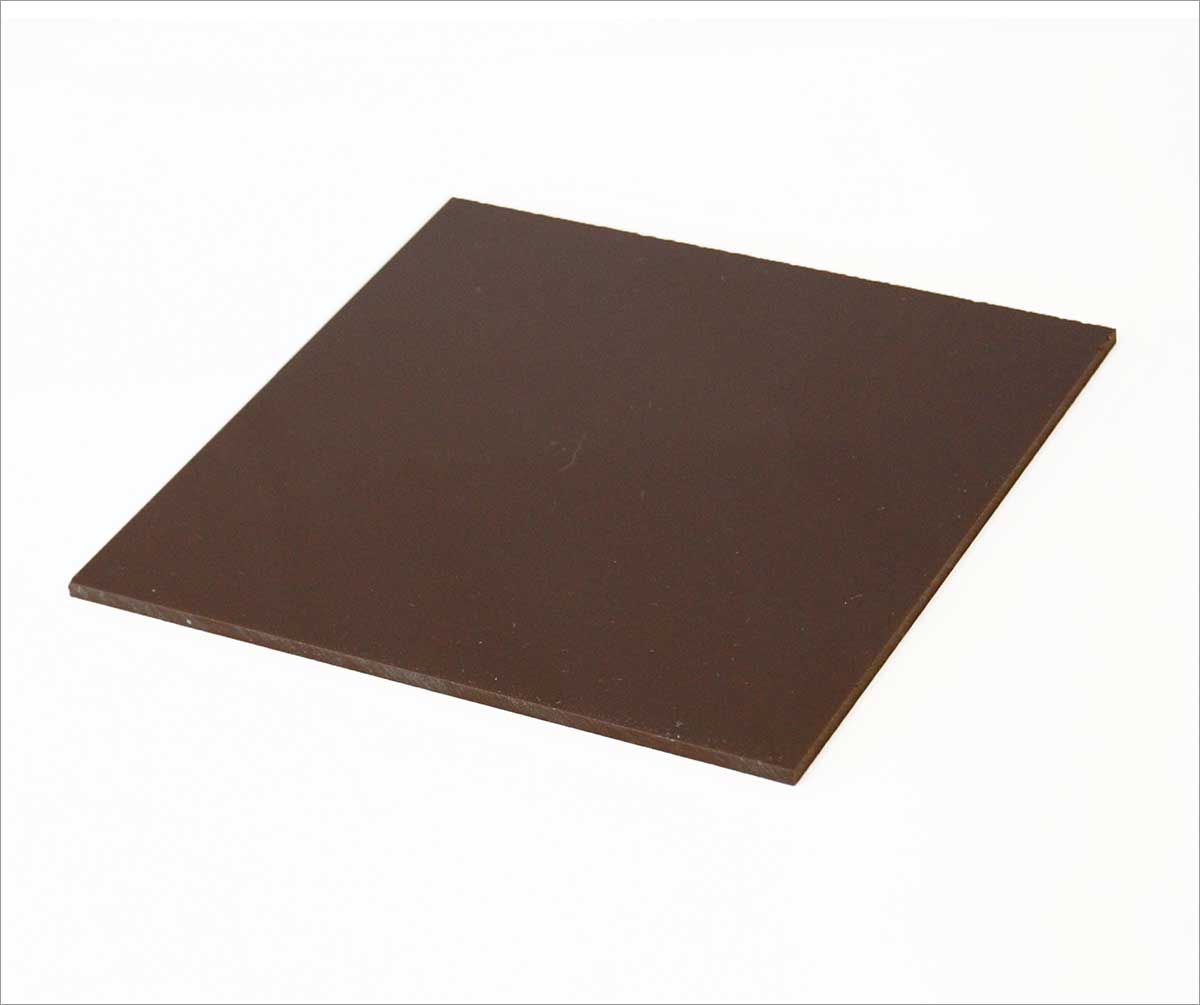 Opaque Brown - 0%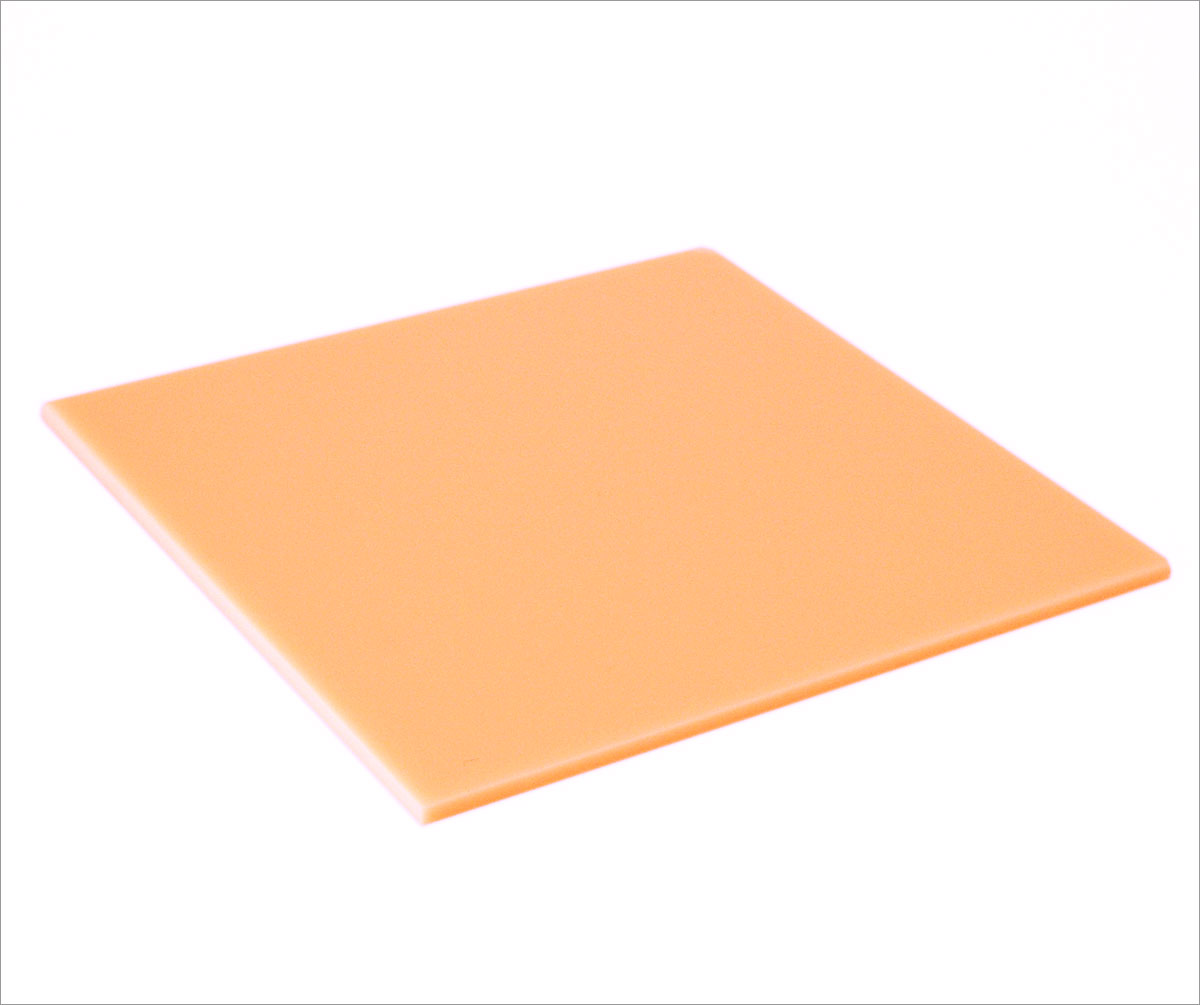 Peach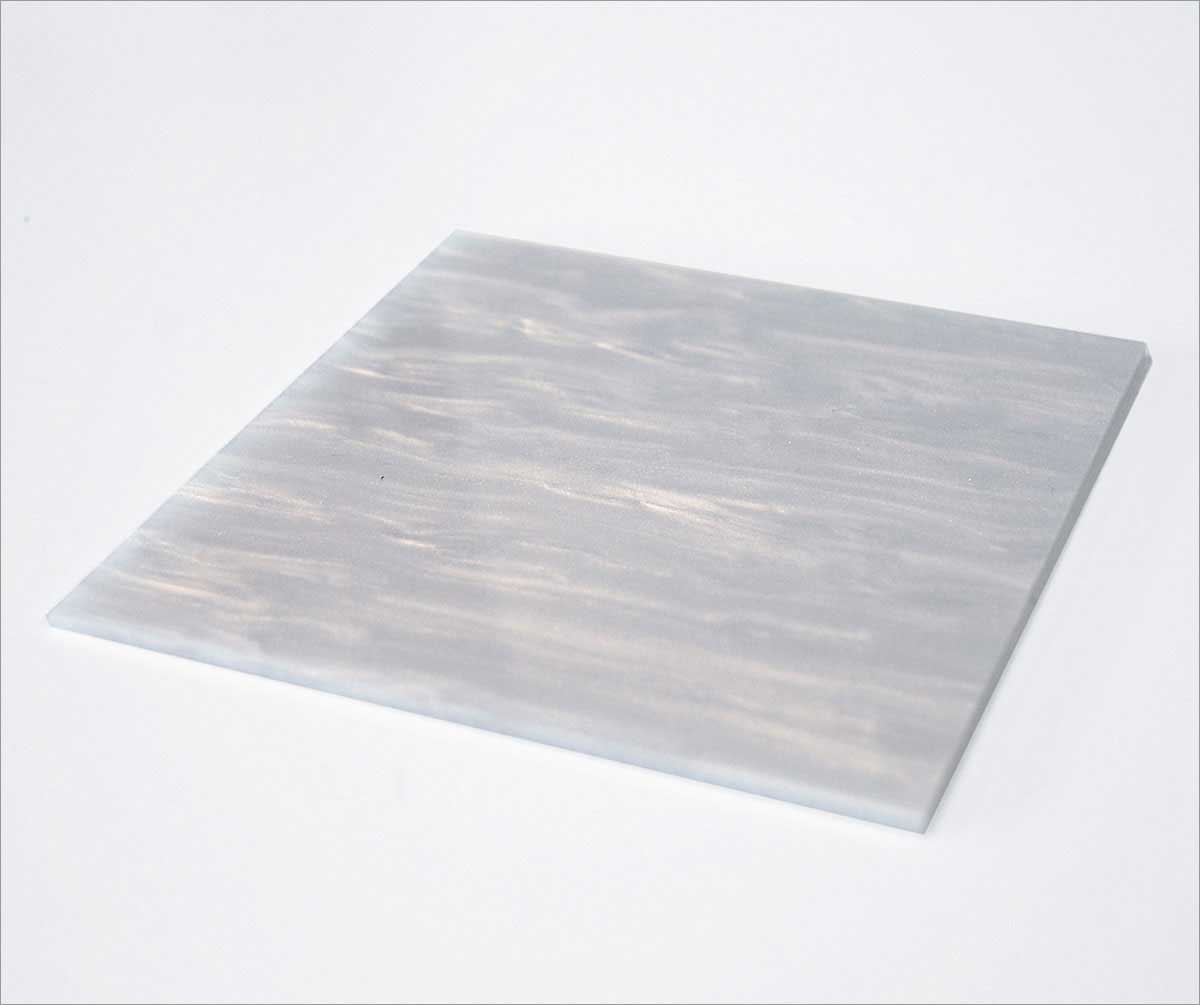 Pearl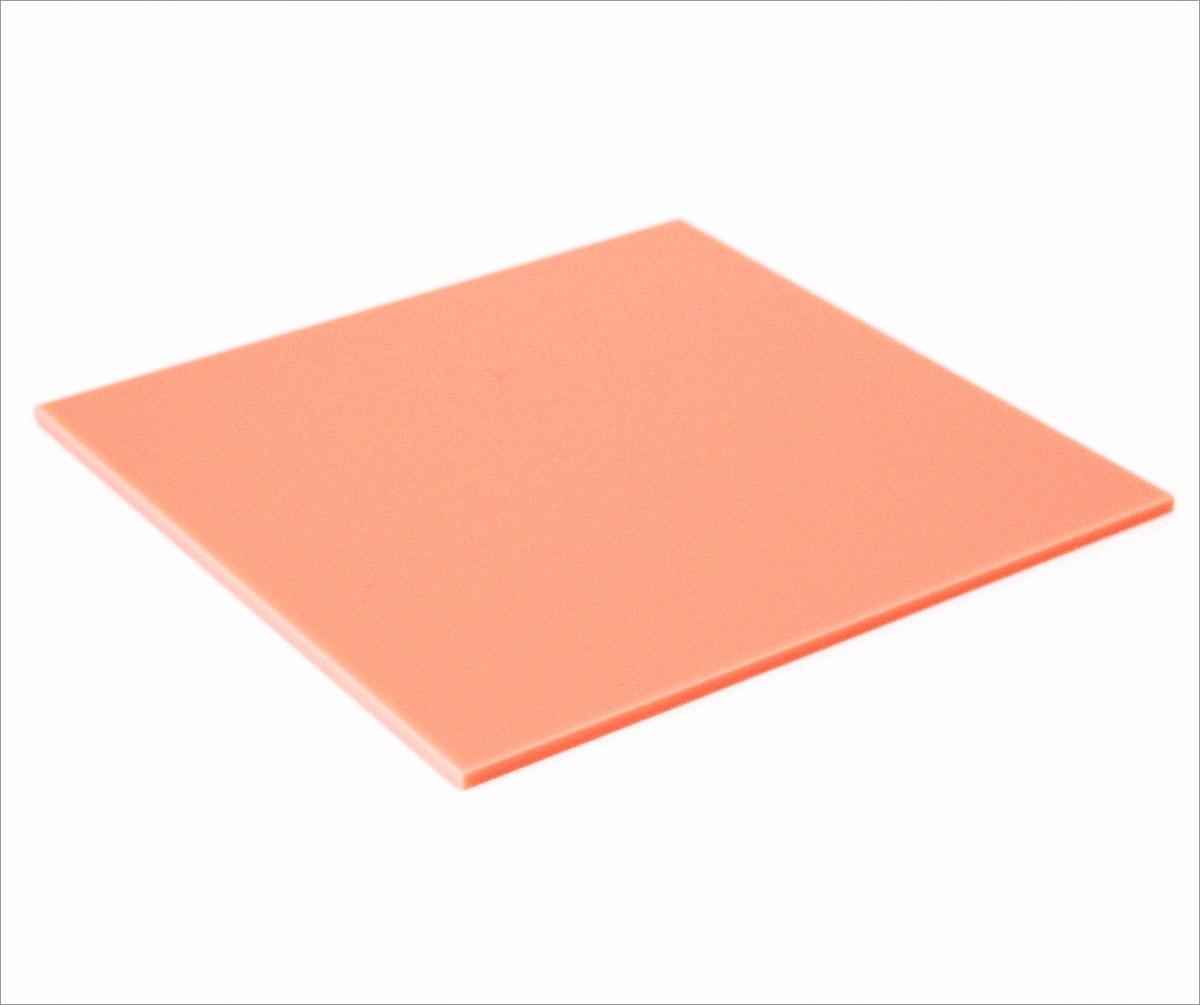 Pink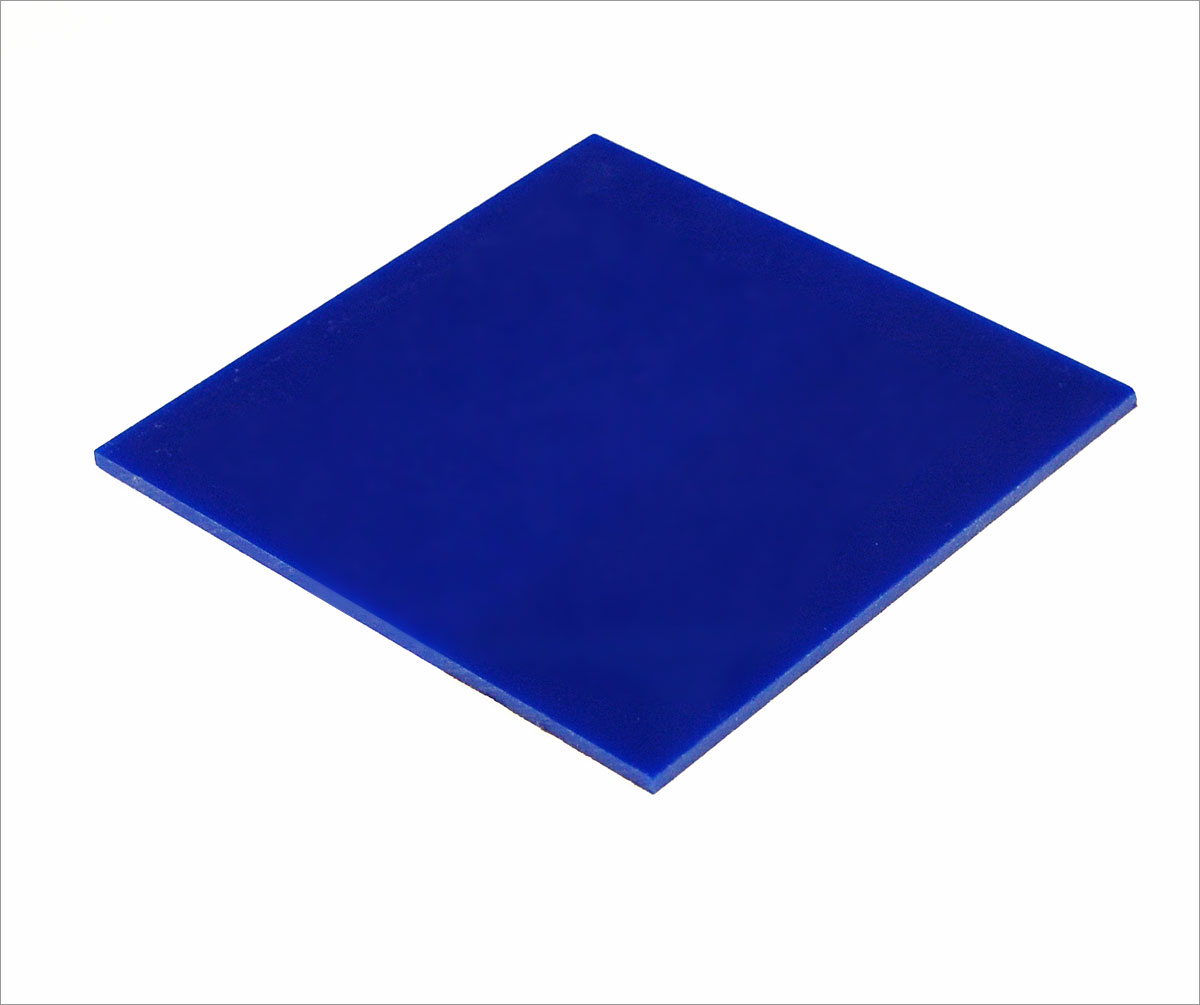 Sign Dark Blue - 5%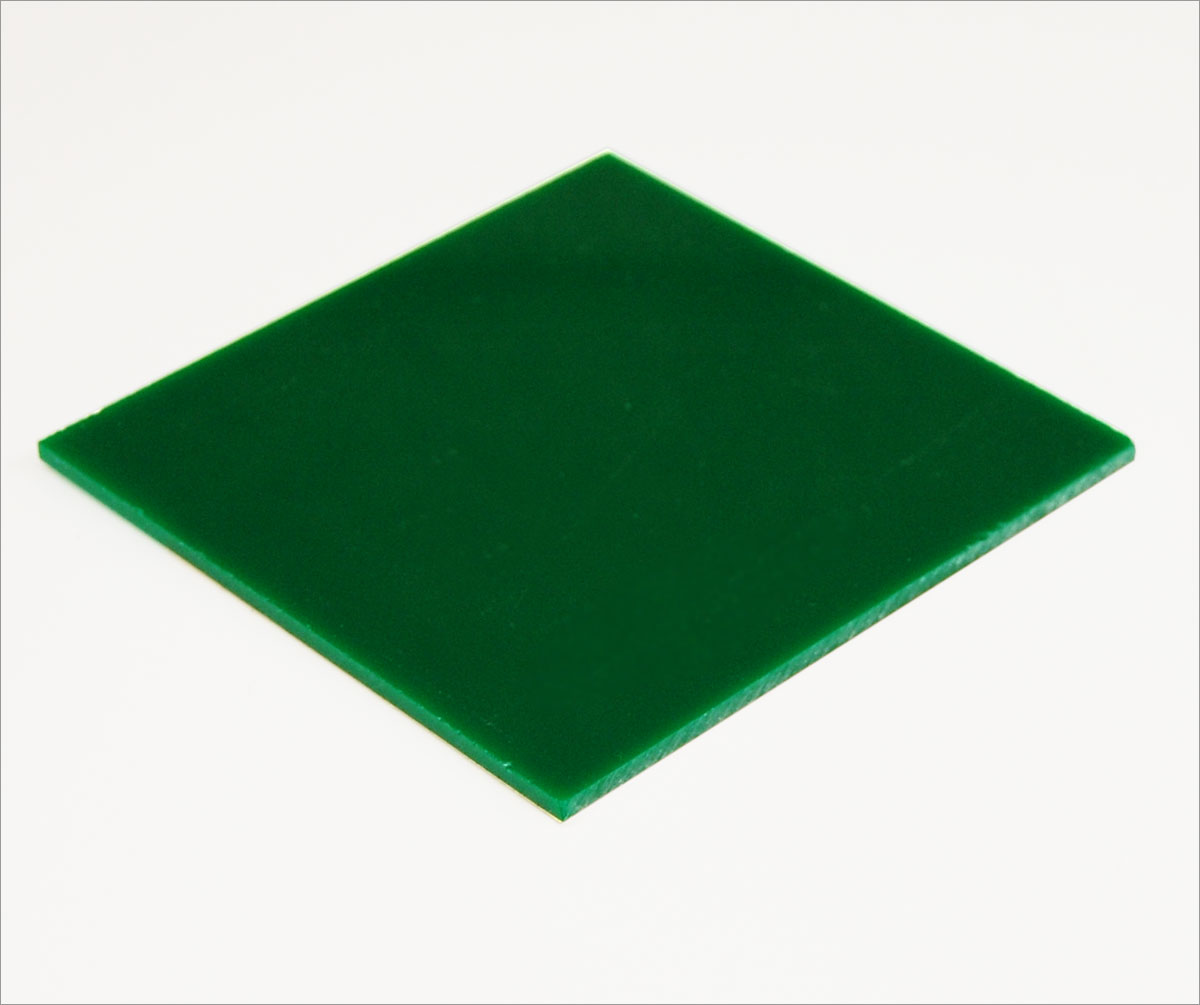 Sign Green - 5%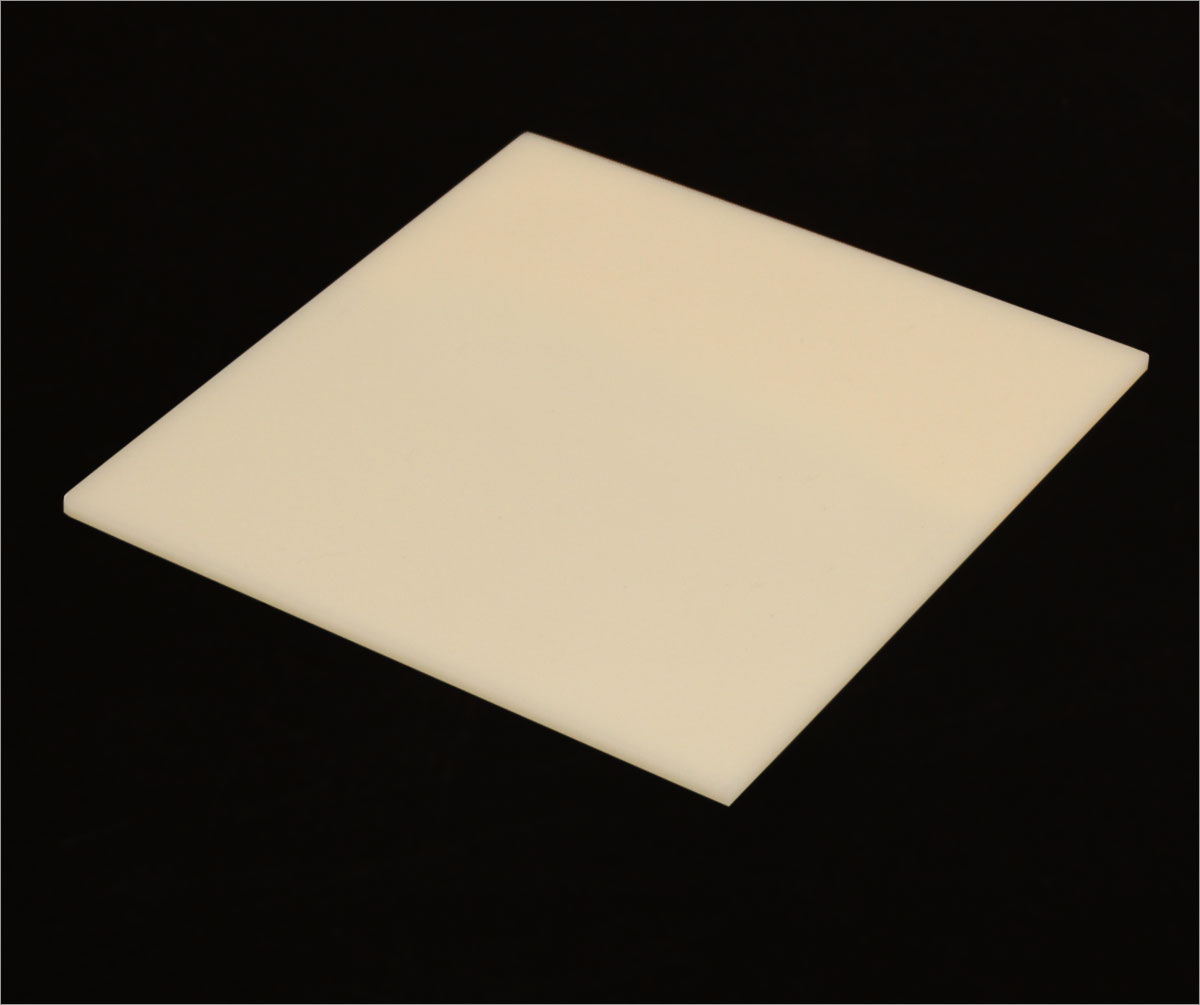 Sign Ivory - 20%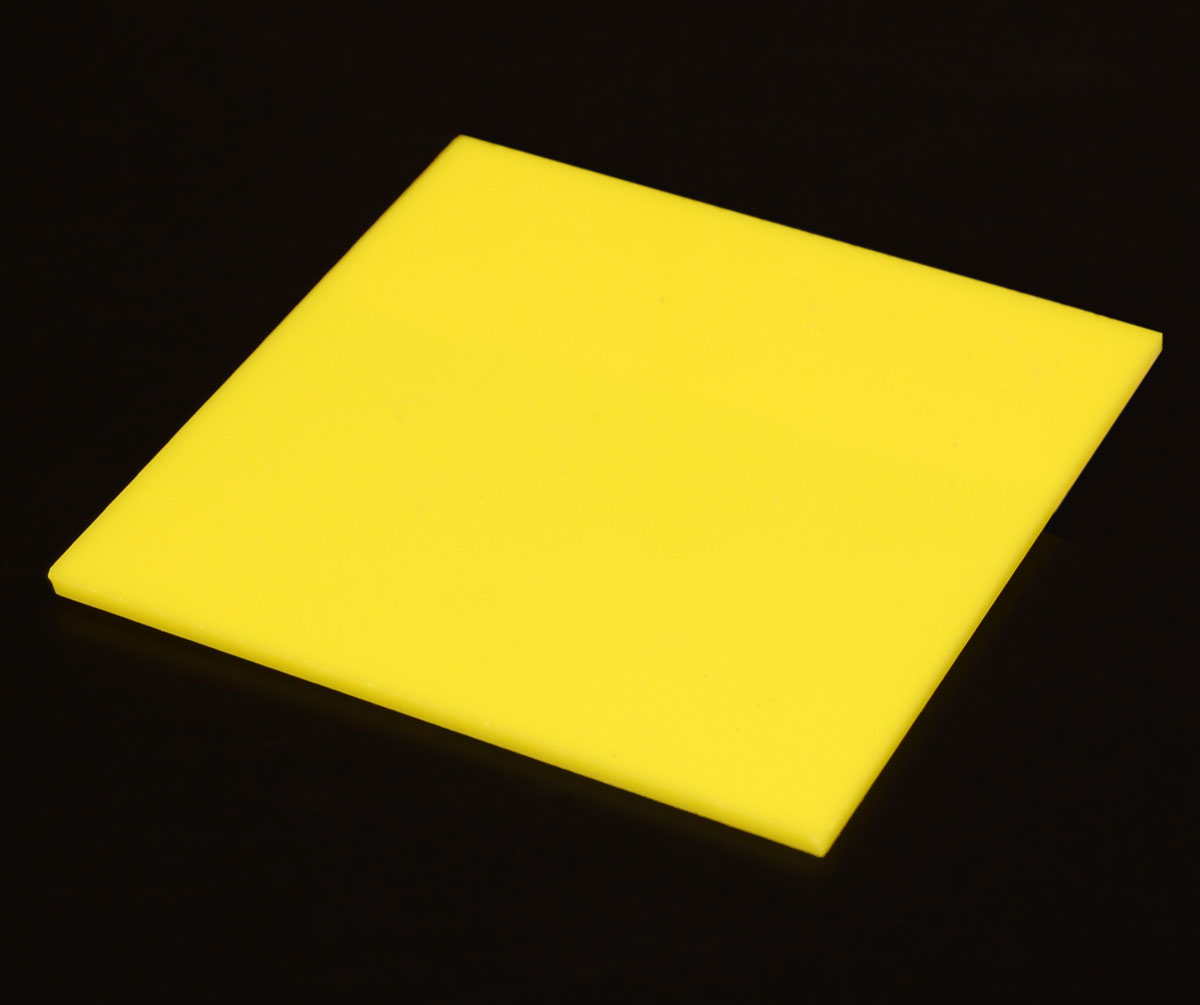 Sign Light Yellow - 19%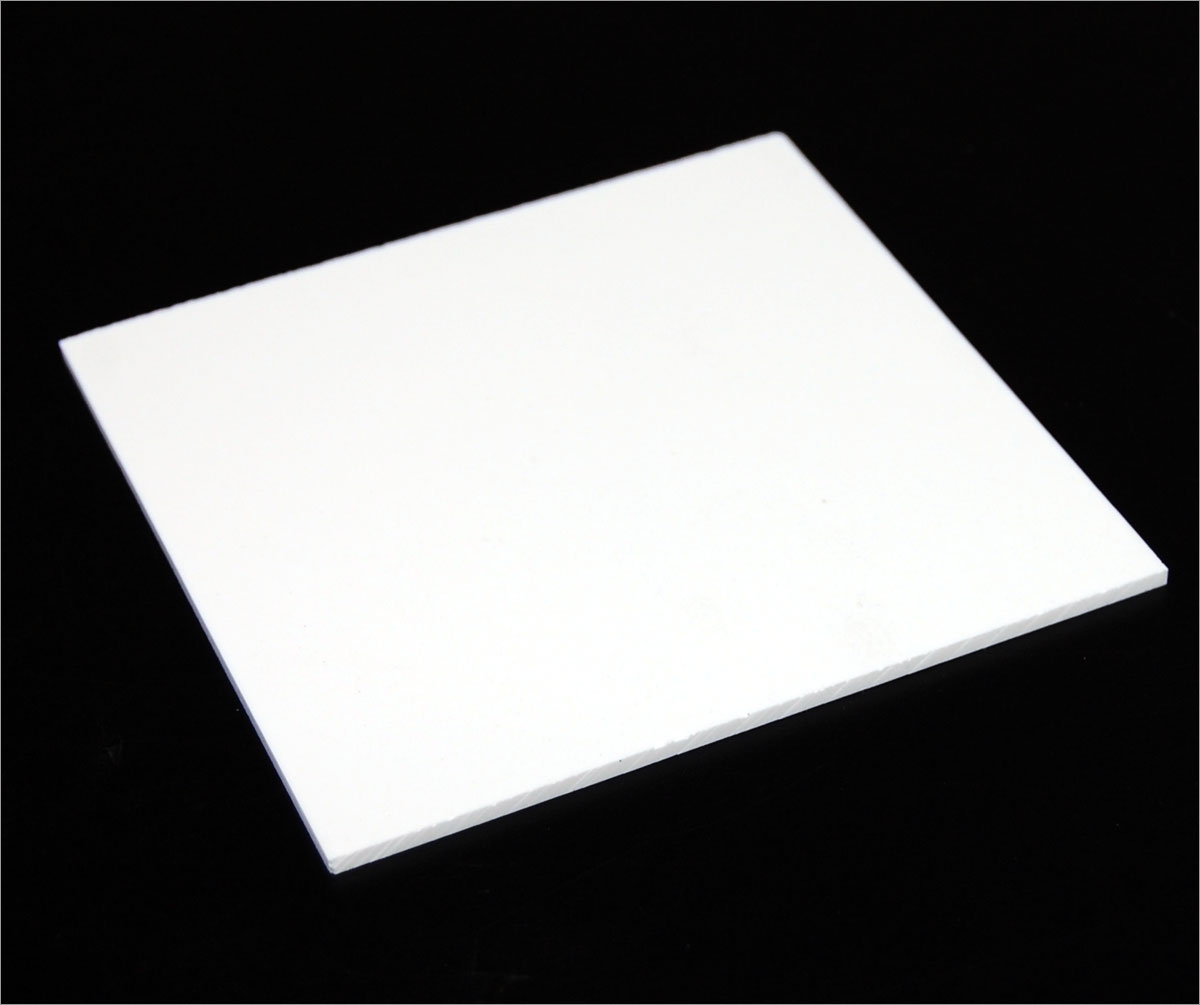 Sign Opaque White -.1%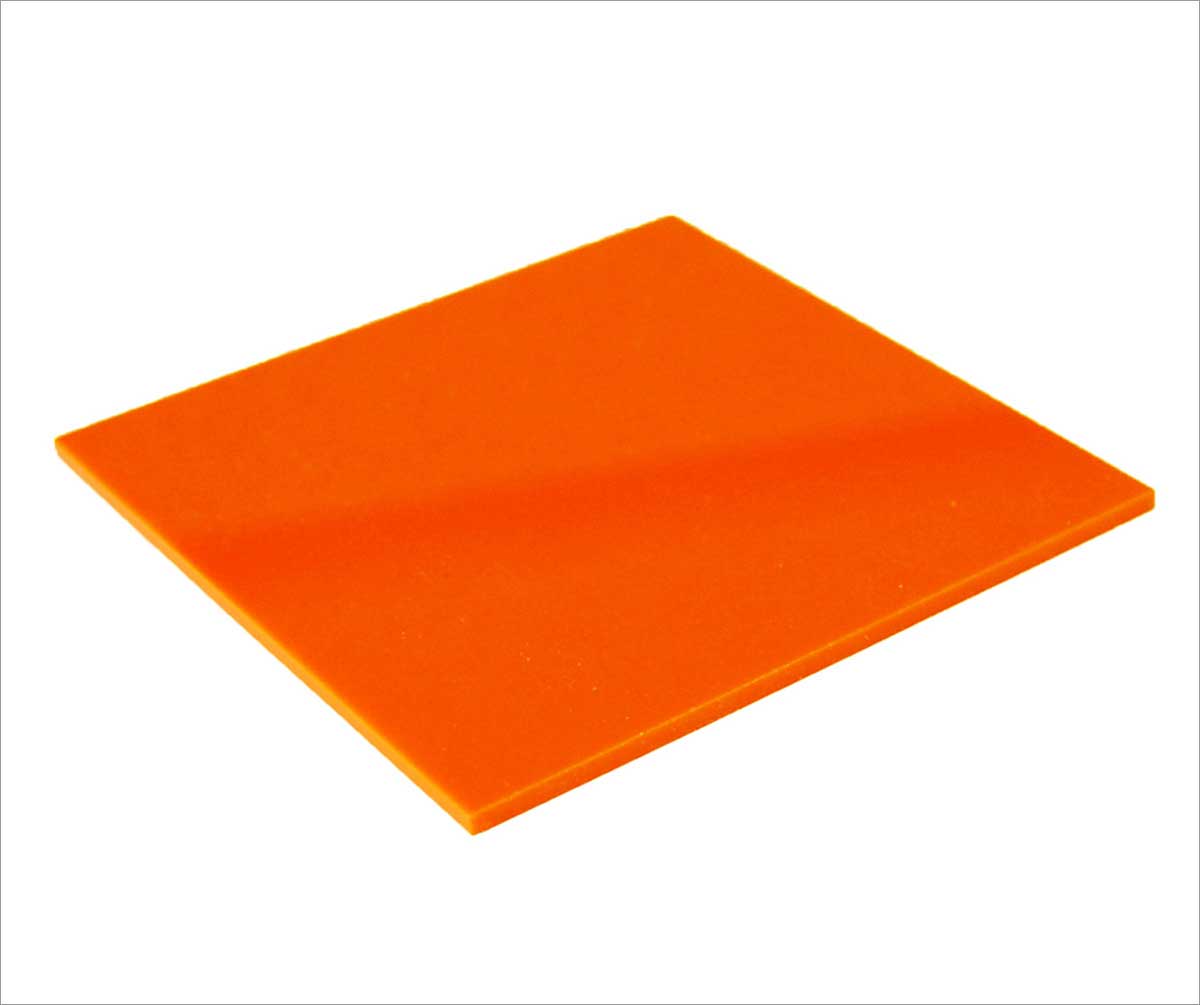 Sign Orange - 5%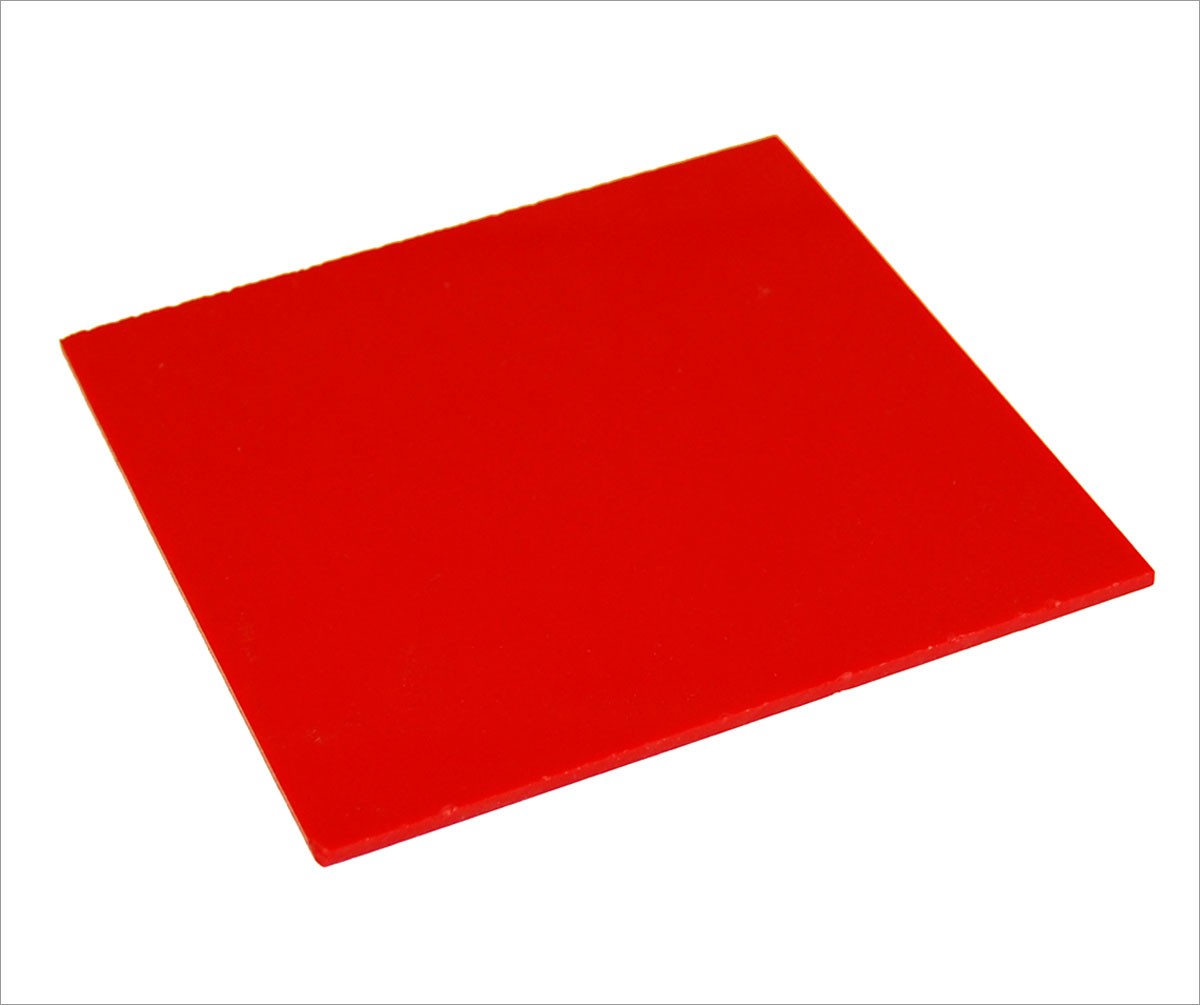 Sign Red - 2%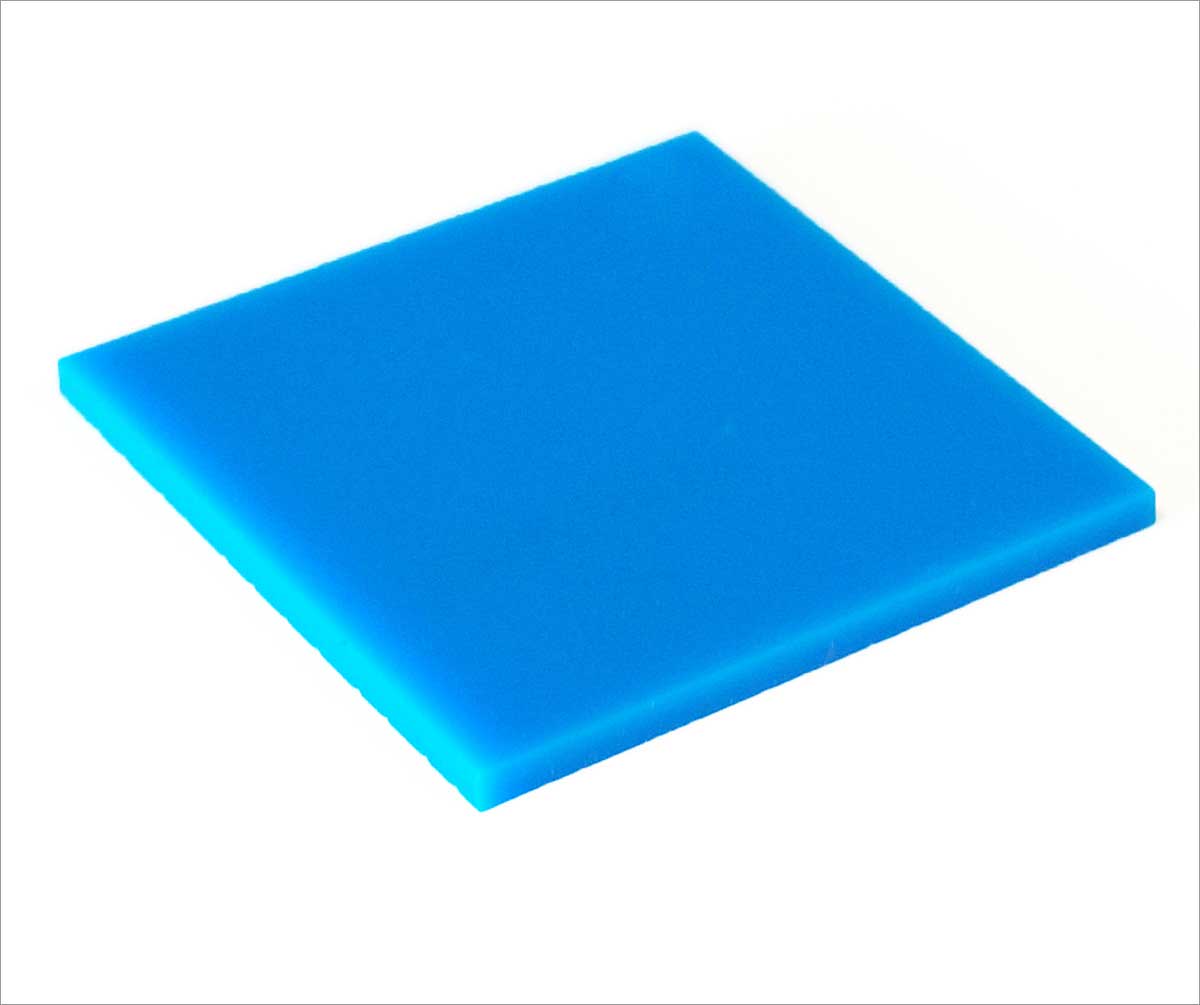 Sign Sky Blue - 5%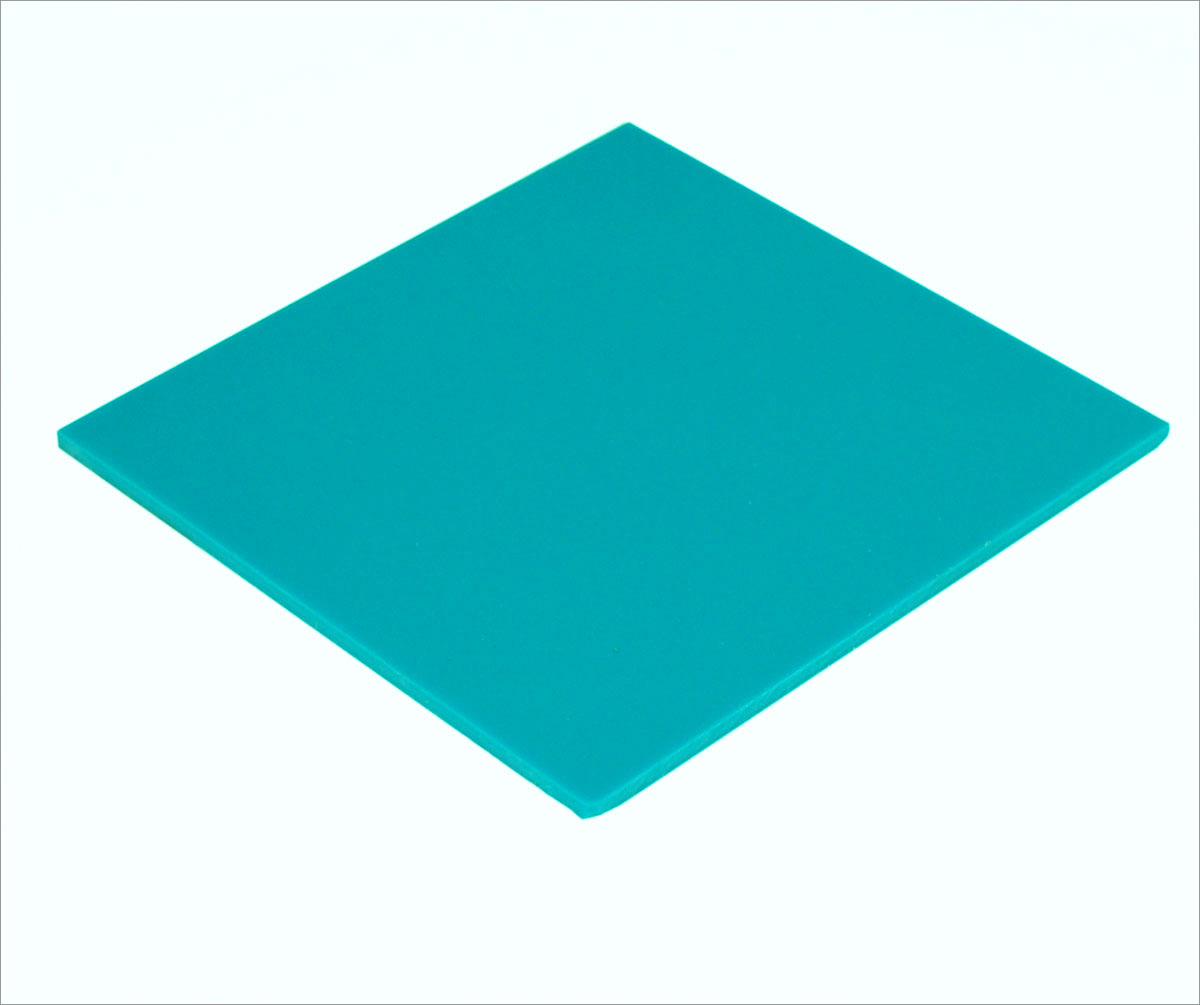 Sign Turquoise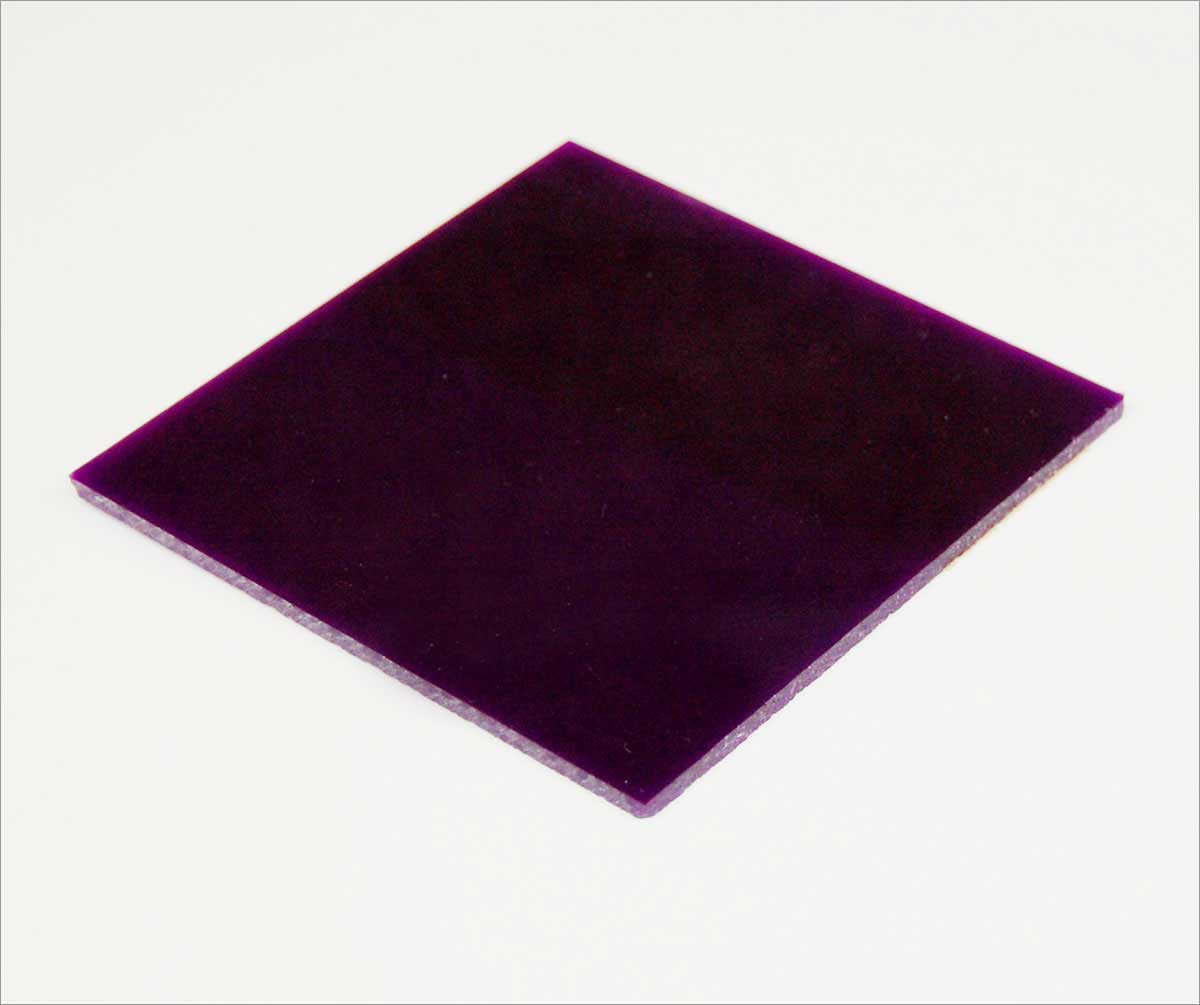 Sign Violet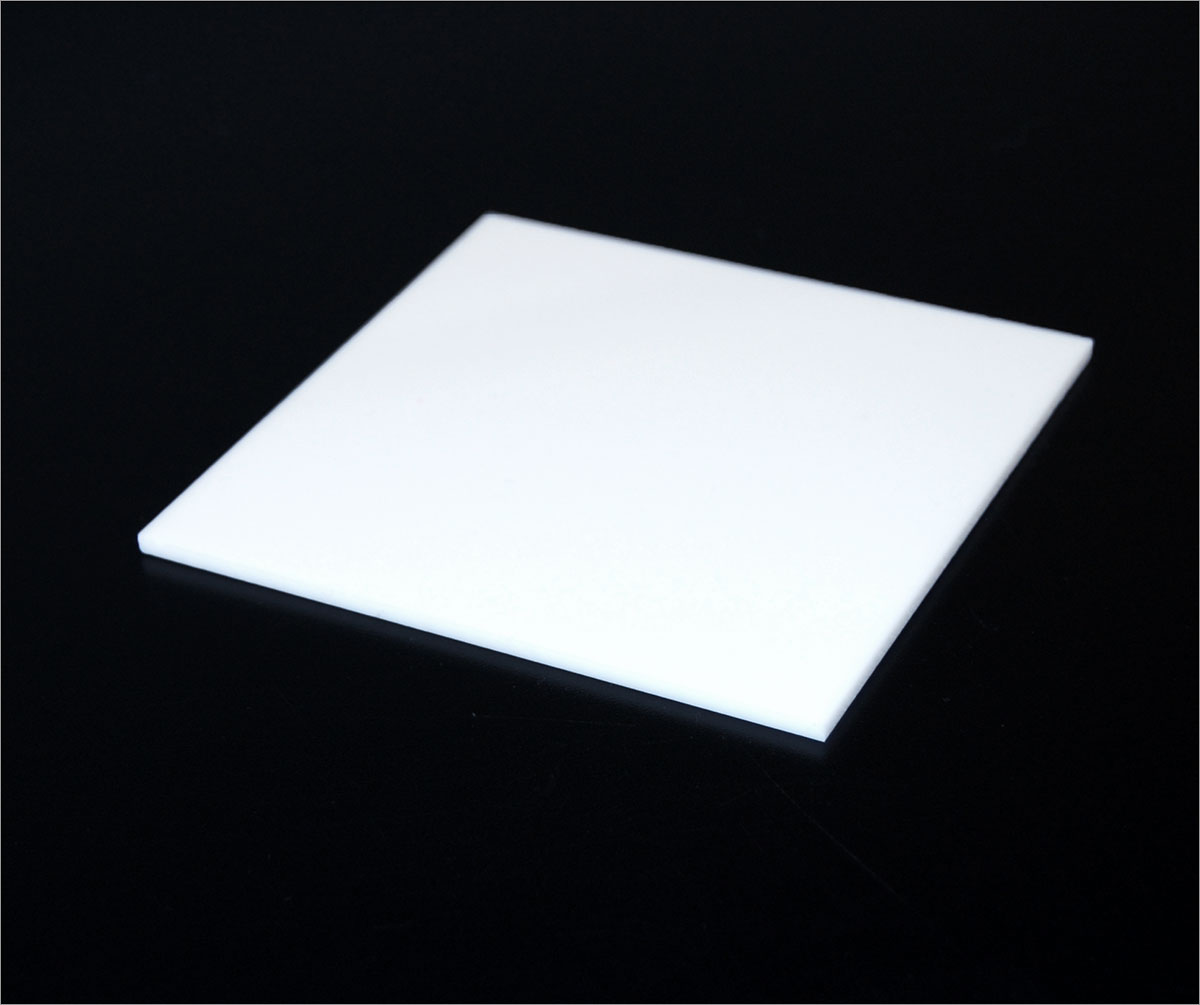 Sign White - 9%
Demasking your Circle