County Fair's Best Kayak: Sea Eagle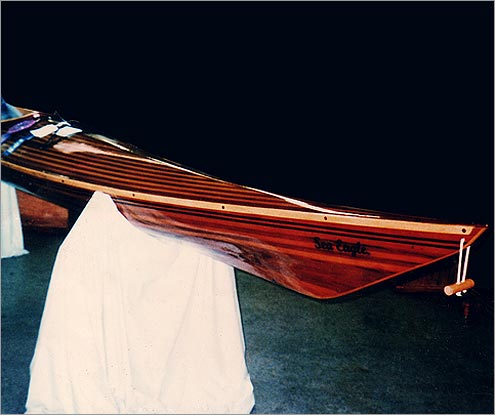 Jerry Brewer's kayak called Sea Eagle won 1st place and best of show in the Napa County Fair 2001 and 2003 in Calistoga. He built his boat primarily using TAP products such as TAP Marine Grade Epoxy System with B-Side Hardener 109 Medium, E-Glass Boat "C" Lightweight 7533 fiberglass fabric, TAP squeegee, and multi-measure plastic cups.

If you have any questions regarding Jerry's kayak, you can email him at jerbrew@saber.net.