Cut to size orders are cut with table and CNC panel saws and have a cut tolerance of +/- .060". Plastic sheets have a thickness tolerance of +/- 10% and can have thickness variations throughout the sheet. Cut to size items cannot be returned for a refund or exchange.
Sheet sizes, colors, thicknesses and products available on our website are just a fraction of what's available at TAP Plastics stores.
Cut to size orders are currently taking 1 to 2 days (M-F) to process.
Visit your local TAP Plastics store where cut-to-size orders often take less than five minutes, start to finish.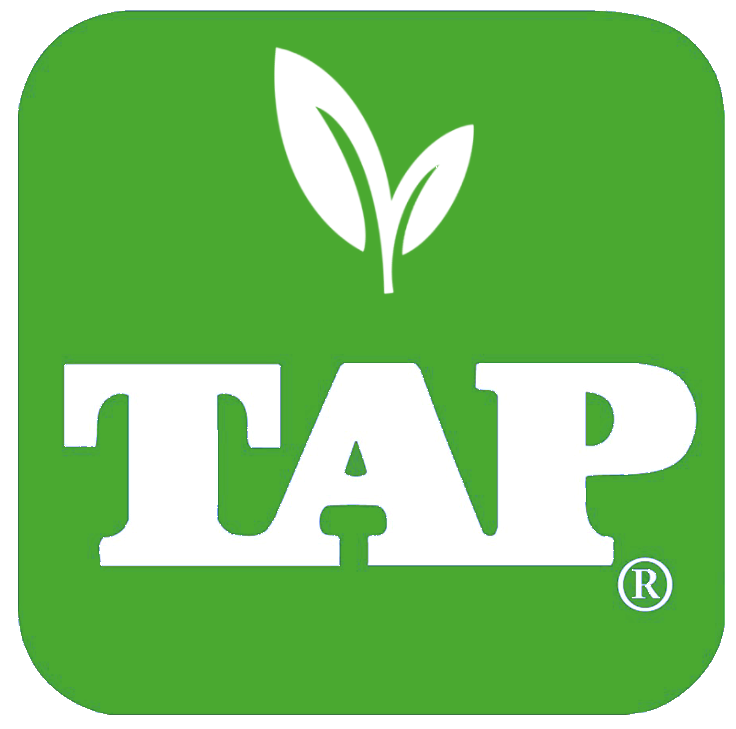 Black general purpose recycled ABS is a high-strength impact-resistant thermoplastic.

ABS thermoforms easily due to its exceptional hot strength, and it can be formed on wood, epoxy, ceramic, and aluminum molds. Its forming temperature is 300 to 350º F. For best results, the mold temperature should be 150 to 190º F. ABS is textured on one side and a smooth surface on the other.

Whether sawed, glued, drilled, or bent by heat, we are confident that ABS plastic can help you achieve your desired results. ABS materials hide wear and tear, making them an excellent choice for construction professionals and hobbyists that fully embrace the DIY concept of hands-on participation. Select your specifications for thickness, width, and length. You can also add routed or rounded edges and radius corners or holes for an additional cost.

Cut-to-size ABS plastic can take one to two business days to process. You can visit us in-store to receive your custom order in less than five minutes. Not exactly sure of what you need? Please feel free to contact your nearest TAP Plastics store or email info@tapplastics.com today.

We look forward to hearing from you!

It is the buyer's responsibility to ensure the suitability of this material for use in individual applications. We highly recommend material sampling be done in support of any material selection criteria.
TAP Video: How to cut plastic sheet

For fractions, decimals and millimeters conversion chart, click here.