Cut to size orders are cut with table and CNC panel saws and have a cut tolerance of +/- .060". Plastic sheets have a thickness tolerance of +/- 10% and can have thickness variations throughout the sheet. Cut to size items cannot be returned for a refund or exchange.
Sheet sizes, colors, thicknesses and products available on our website are just a fraction of what's available at TAP Plastics stores.
Cut to size orders are currently taking 1 to 2 days (M-F) to process.
Visit your local TAP Plastics store where cut-to-size orders often take less than five minutes, start to finish.
HDPE (high density polyethylene) cutting board sheets are designed for consumer and industrial cutting board applications. Our HDPE cutting boards have a natural white color with a textured surface on both sides that prevents your knife from slipping or becoming dull. These thick, industrial-grade cutting boards are easy to clean with hot water and soap. Dishwasher safe.
Meets requirements of FDA Reg. No. 21CFR177.1520 for olefin polymers. Listed by NSF International (National Safety Foundation), Standard 51. Acceptable for Food, Non-Food, and Splash Zones. Accepted by the US Dept. of Agriculture
The following plastics are industrial grade and may come with slight imperfections. They do not contain a paper or film masking.
Learn more about our cutting board products and their properties and applications.
For fractions, decimals and millimeters conversion chart, click here.
HDPE Custom Fabrication Cutting Boards for Commercial and Industrial Applications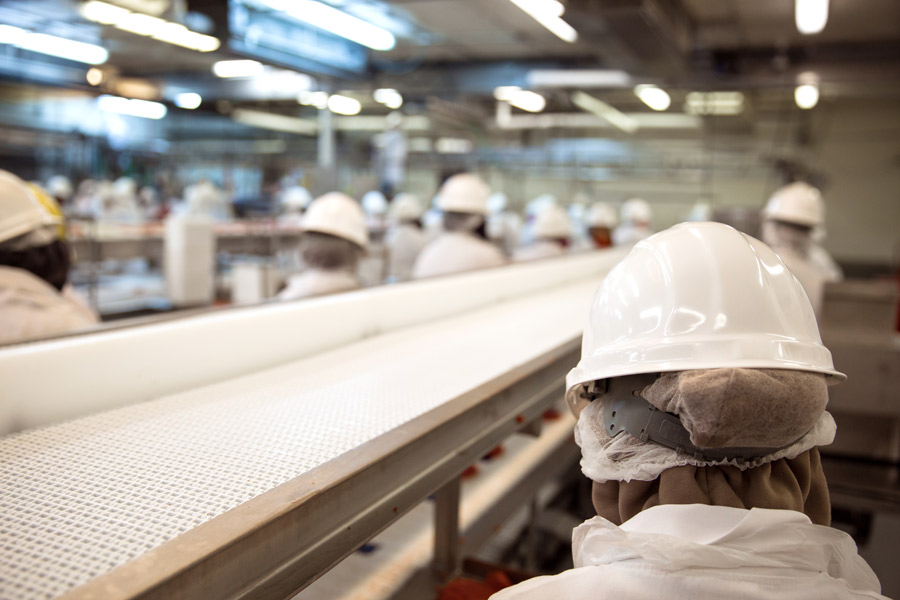 TAP Plastics provides highest-quality fabrication services for HDPE and the ability to cut to any size for a custom plastic cutting board. High-density polyethylene plastic (hdpe) can be used in many applications namely:
Buffet lines, such as restaurant buffets, portable plastic cutting board stations for events
Butcher blocks in commercial applications such as a local fish market or meat counter
Consumer and commercial cutting boards for cutting food
Food packaging and preparation
Salad bars in restaurants or grocery stores
Other commercial and industrial food processing applications
HDPE is smooth, non-slip and is easy to clean. It does not harbor bacteria because it is high grade plastic cutting board, unlike wood or other materials can that become weakened by overuse or have splits in it which hold onto bacteria and can even mold. Our plastic cutting board material has a natural matte finish on both sides of the cutting sheet. We supply our HDPE plastic cutting sheets for any application that requires a high quality, long lasting cutting surface.
What cutting boards do commercial kitchens use?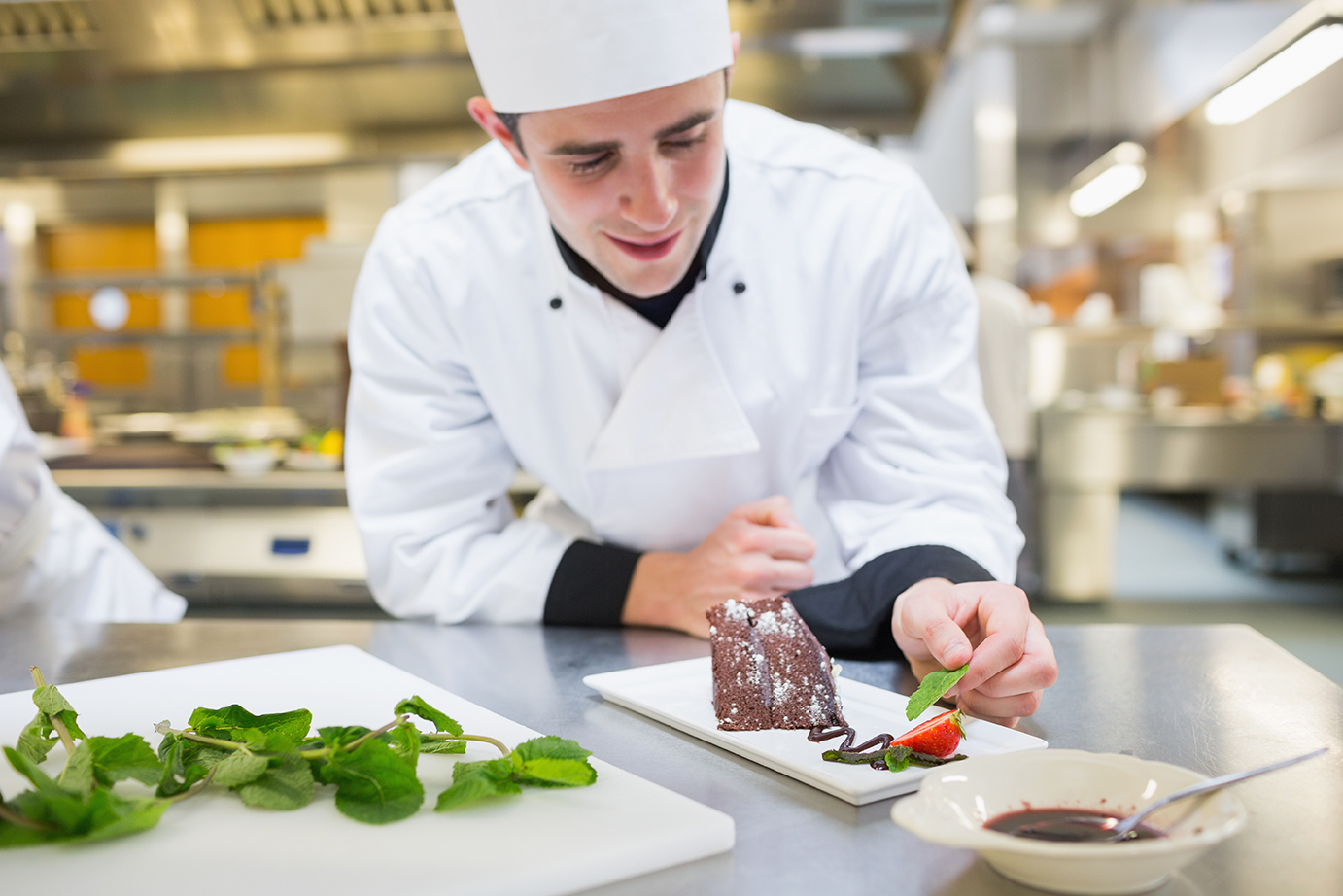 HDPE cutting board sheets are the cutting boards used in all great commercial kitchens. The natural color of the polyethylene creates a sanitary look that is most desirable and even required for commercial food processing operations. The non-porous surface does not absorb food odors and is easy to maintain and sanitize. Industrial and commercial cutting sheets must be easy to clean because they are designed for such a high volume of use such as food preparation. As is standard operations for cleanliness in a commercial kitchen, HDPE plastic cutting sheets must be rinsed and scrubbed with a wire brush to remove any remaining food or stains after use. The plastic cutting board material with stand up to being rinsed with hot water, sanitized in a 10% bleach solution and then rinsed again in cold water. The white plastic cutting board is then ready to be put through the dishwasher cycle. It can be dried, but for best results remove the HDPE plastic cutting board from the dishwasher before the drying cycle and allow it to air dry.
What are the benefits of HDPE plastic cutting boards?
We provide custom HDPE in either a smooth or textured surface. The textured HDPE is also known as kitchen cutting board. This textured HDPE provides superior grip. They are textured on both sides, easy to clean and dishwasher safe. This best plastic cutting board is FDA approved for food preparation and ideal because it does not dull knives and does not harbor bacteria. Think of your average wood cutting board with grooves along the edges. It is a hassle to hand wash so that eventually it may get thrown into the dishwasher with many kinds of bacteria sunken into the wood. Wood swells and cracks when subjected to hot water and high temperatures. There is no such worry with our high-density polyethylene plastic (hdpe) plastic cutting sheets. Flexible plastic cutting boards are a breeze to clean and maintain and don't warp, crack or lose texture. Our HDPE cutting boards can even be upgraded with an advanced antimicrobial technology for protecting the cutting board against stain and odor-causing microorganisms.