TAP Plastics: SEATTLE, WA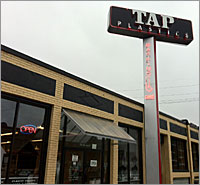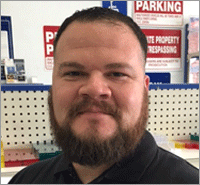 Manager: Daniel Dimas
Daniel has been with TAP since September 2011.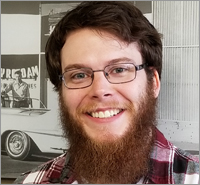 Asst. Manager: Ben Brown
Ben has been with TAP since March 2019.
"Raeven was super helpful! I'm just embarking on my journey to learn plastics and found it really easy to ask questions and learn about the materials I will need to produce an enclosure for my 3D printer. Will be back!"
Yelp review from Ross S. Los Angeles, CA January 10, 2019