TAP Plastics: SEATTLE, WA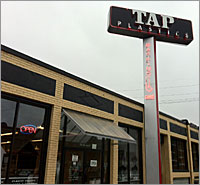 710 9th Avenue North
Seattle, WA 98109

Email: tap32@tapplastics.com
Open: Monday - Friday 8:30 to 5. Limited customers. Masks required. We ask that you not park in the loading zone unless picking up.
Phone: 206.389.5900
Fax: 206.389.5909
Calculate Driving Directions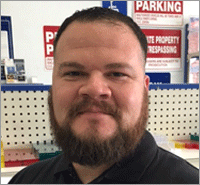 Manager: Daniel Dimas
Daniel has been with TAP since September 2011.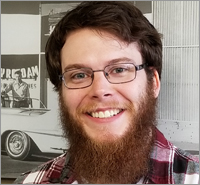 Asst. Manager: Ben Brown
Ben has been with TAP since March 2019.
___________________________________________

"Raeven was super helpful! I'm just embarking on my journey to learn plastics and found it really easy to ask questions and learn about the materials I will need to produce an enclosure for my 3D printer. Will be back!"
Yelp review from Ross S.
Los Angeles, CA
January 10, 2019