TAP Plastics: SEATTLE, WA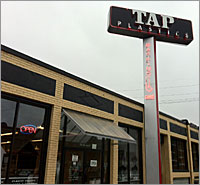 710 9th Avenue North
Seattle, WA 98109

Email: tap32@tapplastics.com
Open: Monday - Friday 8:30 to 5:30. Saturday 9 to 5. Masks required. We ask that you not park in the loading zone unless picking up.
Phone: 206.389.5900
Fax: 206.389.5909
Calculate Driving Directions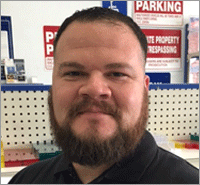 Manager: Daniel Dimas
Daniel has been with TAP since September 2011.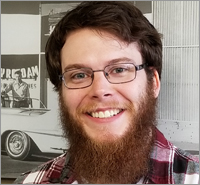 Asst. Manager: Ben Brown
Ben has been with TAP since March 2019.
___________________________________________

Super helpful staff. I was able to get in and out quickly. The staff was super helpful and did not mind that I had shown up right before closing time. I did not feel rushed to leave, and they were able to complete the cutting while I waited. They were even nice enough to explain different types of plastic molding processes that I had inquired about, which were unrelated to the purchase I had come in to make. Great experience. I will definitely go back again if I ever need plexiglass or molding supplies.
Yelp review from Iggy L.
Tukwila, WA
October 18, 2020